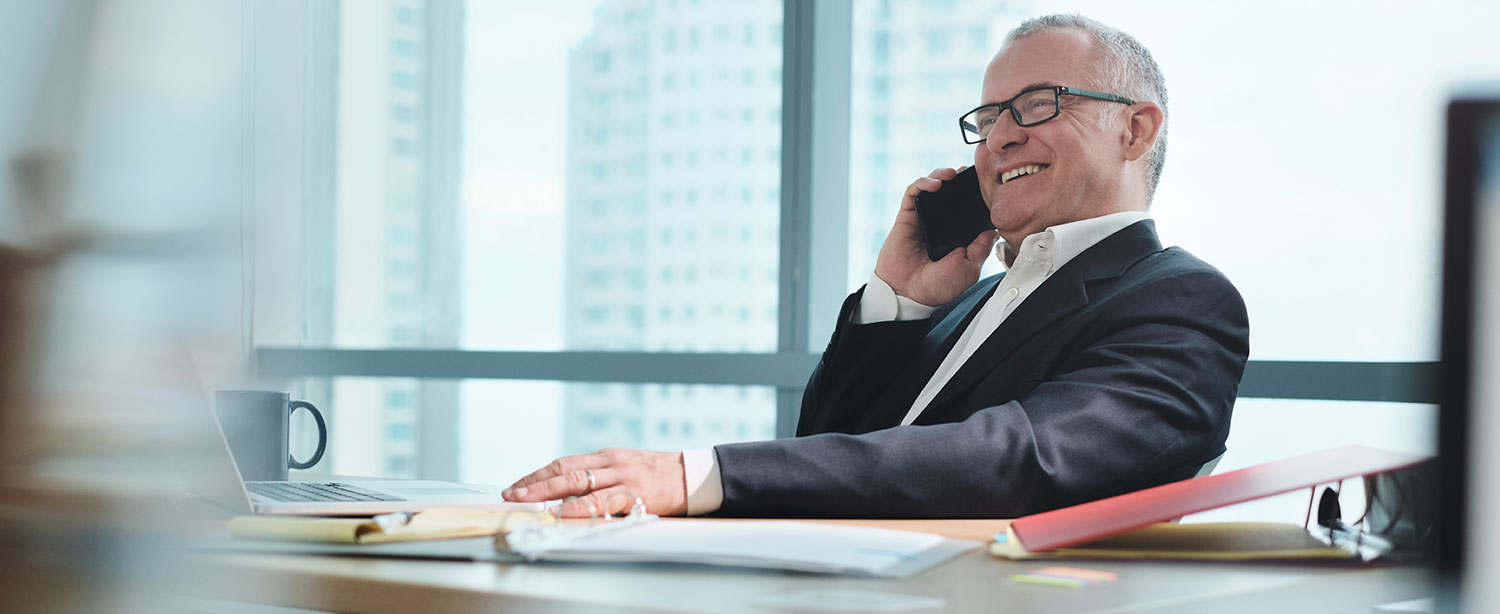 Safeology Releases Video Demonstrating UV Tower Technology
August 14, 2020 — As hotels and other businesses struggle to survive amid the COVID-19 pandemic, Safeology (www.safeology.com) has released a video demonstrating new technology that will allow them to safely reopen, stay open and return to a time of normalcy.  Read more.
Using UVC technology to help hospitality reopen safely
August 13, 2020 — The Safeology Tower uses UVC and loT technology to allow widescale disinfection of hotels, cruise ships, restaurants, commercial spaces, classrooms, healthcare facilities, and other spaces with ease and unmatched efficiency. Read more
How Technology Will Reshape the Hotel Industry Post-COVID-19 Pandemic
August 4, 2020 – In a global atmosphere dominated by health concerns, the hotel industry finds itself scrambling to inspire consumer confidence while also working hard to safeguard both guests and employees against COVID-19. Could a combination of leading-edge technologies offer solutions to both challenges simultaneously, and help revive the hospitality sector? Read more.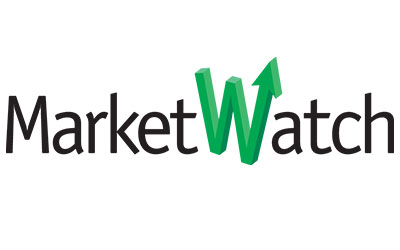 Video Shows Safeology™ Tower Making Back-to-School Season Safer
July 27, 2020 – As schools across the country look for ways to safely re-open, Safeology today released a video demonstrating new technology that will allow students to safely get back into the classroom. The Safeology Tower is an effective tool for widescale disinfection of classrooms and other facilities working to re-open amid COVID-19. Read more.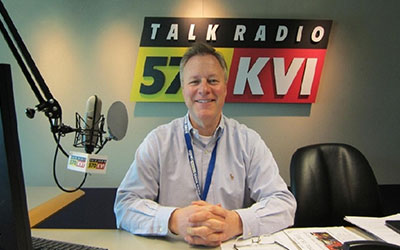 Safeology CEO Jim Mischel discusses using UVC disinfection to re-open schools
July 20, 2020 – There's a company out of Seattle, in Everett, that uses ultraviolet light technology to kill over 99% of COVID viruses on surfaces. The head of the company, CEO Jim Mischel, says there's no reason why we cannot re-open schools safely. Listen to interview.