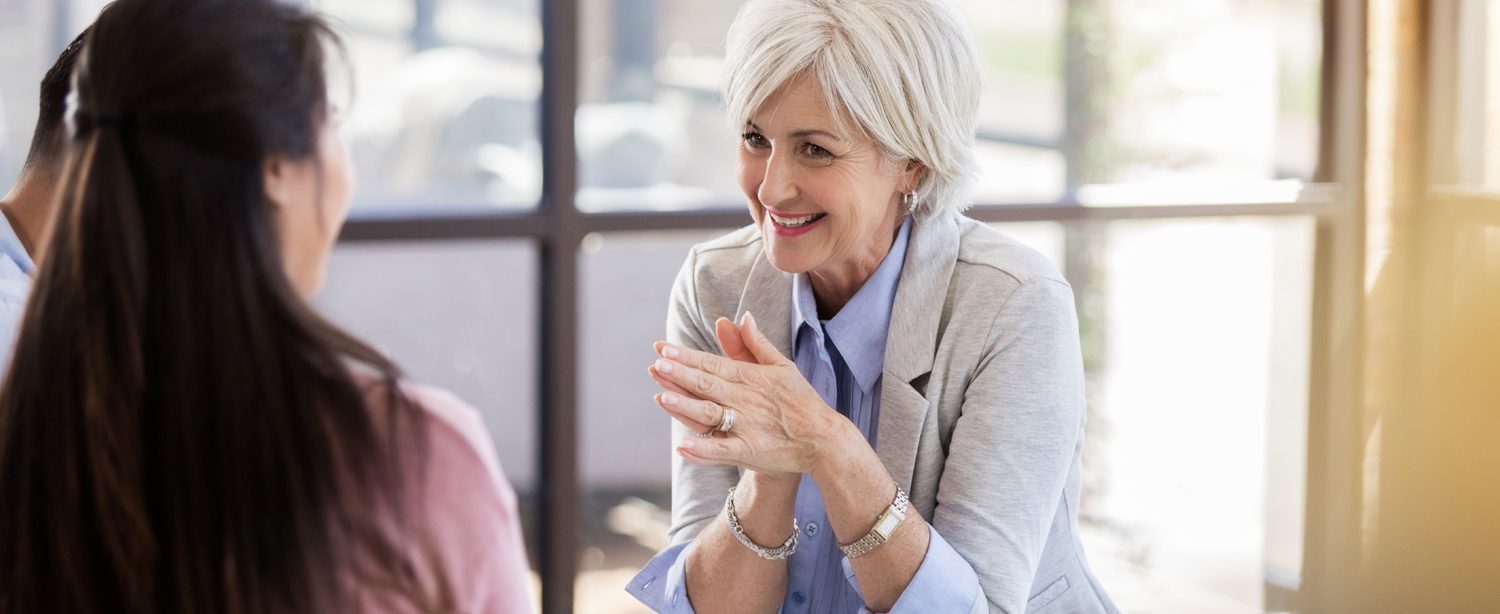 Infection Prevention and Control
Our Infection Prevention and
Control experts are here to help.
Infection Prevention and Control (IPC) is a scientific approach to developing practical solutions that help minimize or eliminate the spread of harmful infections. The Safeology™ board-certified Infection Prevention and Control consultants understand the epidemiology of infectious diseases, help you identify the risk factors that increase susceptibility to infection, and work with you to develop best-practice protocols to minimize or eliminate the spread of infection.
We partner with you to support your
cleanliness initiatives.
Trusted Expertise
Infections occur when pathogens enter the body, multiply, and cause a bodily reaction or illness. With typical clinical backgrounds in nursing, epidemiology, public health, and laboratory science, our Infection Prevention and Control consultants are subject matter experts in helping to prevent the spread of these harmful infections and diseases.
Helpful Services
Our Infection Prevention and Control consultants collaborate with you to create a cleaner, safer environment for your guests, customers and employees. They help determine and advise you on appropriate cleaning guidelines and protocols. They answer questions. And if needed, they can help determine the programming for Safeology products like our UVC Mobile Air Purifier 1800, Upper Room UVC Linear Wall Fixture, and UVC Tower Elite, including the optimum location and duration for any given space to be disinfected. Contact us to learn more.
Important Information
Check out and share these resources to ensure everyone the fundamentals down.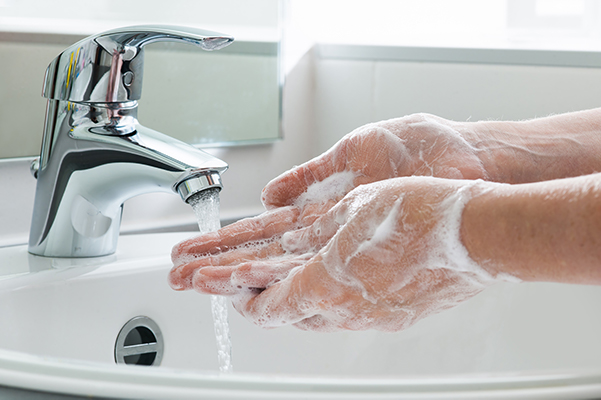 Valuable Resources
Bookmark these resources to stay current on information and recommendations from the world's leading experts.
Meet Dr. Janet Haas, one of
our Infection Prevention and
Control experts.


Dr. Haas earned her Bachelor of Science in Nursing from the Russell Sage College, her Masters in Epidemiology from the State University of New York, and her Doctorate in Nursing from Columbia University. She has been Certified in Infection Prevention and Control since 1999, and has completed the National Library of Medicine BioInformatics Fellowship program.
She served as the 2018 President, Board of Directors for the Association for Professionals in Infection Control and Epidemiology, and has been an associate editor for the American Journal of Infection Control since 2008. She has held numerous infection prevention and control positions in healthcare, including Director of Epidemiology, Director of Infection Prevention and Control, Nurse Epidemiologist, and Surveillance Officer. She has authored or co-authored over 50 academic publications, has given 40 invited oral presentations, and has a long list of professional affiliations and activities related to infection prevention and control.