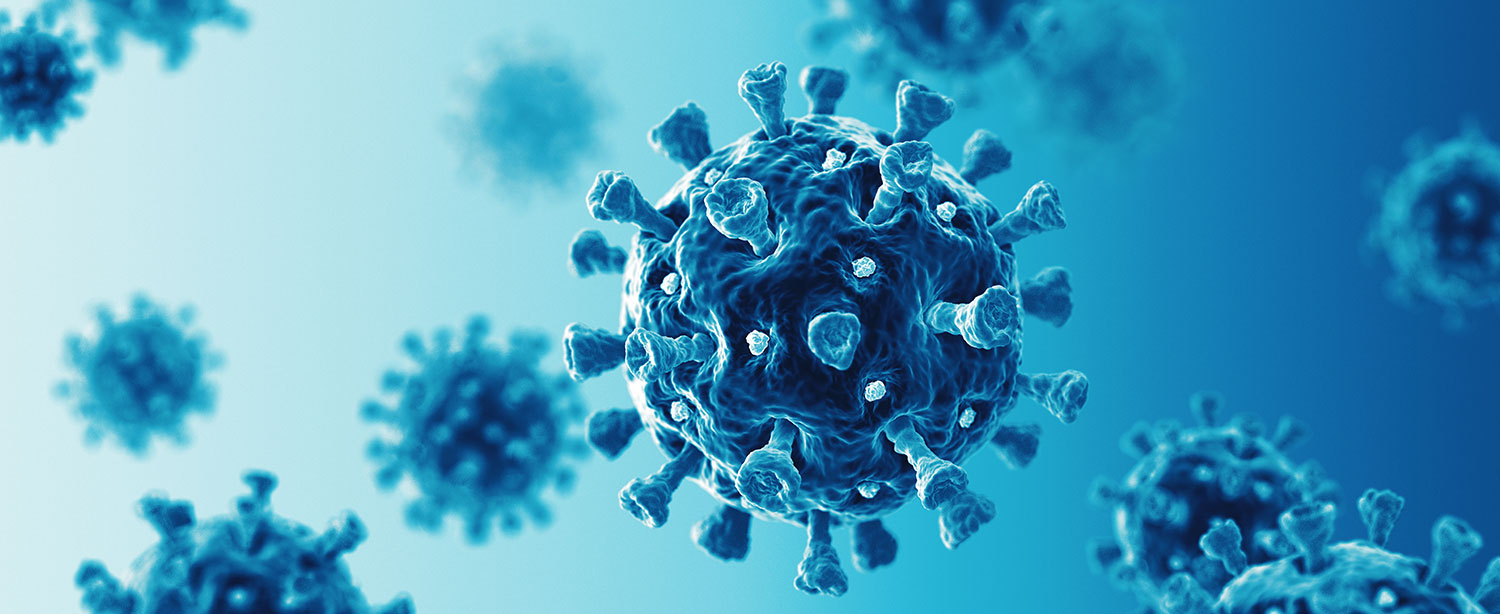 Coronavirus
The latest research, news and updates on coronavirus and ultraviolet light from the nation's experts.
"Queen's Grant High School is taking extra precautions with a germicidal ultraviolet light system to protect students and faculty."
High school installs ultraviolet light system to keep students safe.
WCNC Charlotte, May 20, 2020
Although the new school year is months away, plans are in the works right now to make sure the coronavirus doesn't interrupt the classroom again. When students return to Queen's Grant High School in Matthews, it'll feel a lot different. Read more.
"Schafer, the engineer, suggested that cruise lines "utilize portable UVC lights or potentially fogging systems to sanitize high-occupancy spaces such as dining and entertainment areas."
'Hygiene is the new luxury': How cruise ship design could evolve to ward against outbreak

USA Today, May 19, 2020
With the U.S. Centers for Disease Control and Prevention's no-sail order set to expire in late July, cruise lines are starting to consult design experts to ensure passenger safety and minimize risk of infection from coronavirus and other viral outbreaks in the future. Read more.
"But how can guests know it's safe?"
Exclusive: Hotel industry issues coronavirus safety guidelines before anticipated travel surge

USA Today, May 4, 2020
Hotels around the country are prepping for travelers to start showing up again amid the coronavirus pandemic. But how can guests know it's safe? The American Hotel & Lodging Association (AHLA) unveiled its Safe Stay guidelines on Monday, an effort made in conjunction with major brands like Wyndham, Hilton, Marriott and Best Western to standardize cleanliness. Read more.
"Breakthroughs are possible. Ultraviolet lights that promise to destroy viruses without hurting humans are being tested."
Scientists know ways to help stop viruses from spreading on airplanes. They're too late for this pandemic.

The Washington Post, April 29, 2020
Though there have been significant advances since the 1970s, and airlines spent weeks touting the safety of flying and their steps against the coronavirus, passenger cabins still pose a danger for the spread of infectious diseases, experts said. Read more.
"After conducting research, it determined that the UVC light would be most effective."
Thompson Valley EMS uses ultraviolet light to disinfect ambulances from coronavirus

Loveland Reporter-Herald, March 31, 2020
Soap and water are effective at killing COVID-19 germs on your hands, but Thompson Valley Emergency Medical Services is using something a little more high-tech to disinfect its ambulances: ultraviolet light. Read more.