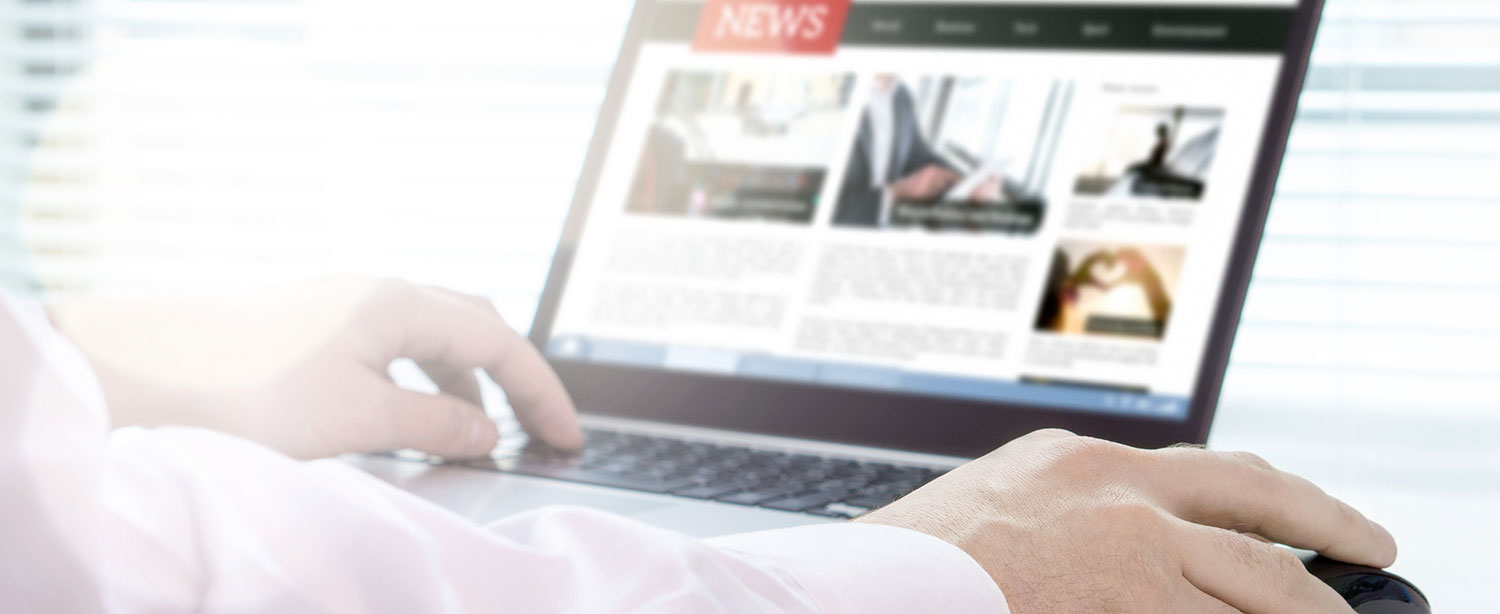 UVC News
News about UVC disinfection for coronavirus shows it's emerging as a promising tool in the fight against Covid-19.
"Germicidal ultraviolet applications can be used to reduce the spread of airborne infectious diseases."
IES Committee Report: Germicidal Ultraviolet (GUV) – Frequently Asked Questions

Illuminating Engineering Society, April 2020
This Committee Report has been prepared by the IES Photobiology Committee in response to the 2020 COVID-19 pandemic, with the specific goal of providing objective and current information on germicidal ultraviolet irradiation (UVGI) as a means of disinfecting air and surfaces. The IES provides this information freely and will update it periodically, as more information becomes available. Read more.
"UV is a known disinfectant for air, water and surfaces that can help to mitigate the risk of acquiring an infection in contact with the COVID-19 virus when applied correctly."
IUVA Fact Sheet on UV Disinfection for COVID-19

International Ultraviolet Association, 2020
The International Ultraviolet Association (IUVA) believes that UV disinfection technologies can play a role in a multiple barrier approach to reducing the transmission of the virus causing COVID-19, SARS-CoV-2, based on current disinfection data and empirical evidence. Read more.
"There is potential to adapt UVC for safe use in heating, ventilation and air conditioning systems or localized entry points, providing additional safeguards for the ambient air."
Reshaping the guest experience for a post-coronavirus world
Hotel Management, May 14, 2020
Today, the hospitality industry finds itself faced with a new challenge: in just a few weeks, the coronavirus completely shifted the mindset of the masses and people no longer feel safe in public spaces. Many expect this pandemic to leave an indelible mark and it is impossible to predict if and when people will feel safe to gather once again. Read more.
"The automatic robot emits virucidal UV light as a shock treatment to destroy almost 100% of bacteria and viruses present in the air or on the treated surfaces."
Nice Côte d'Azur Airport has revealed the extra measures it is taking to protect the health of travelers during the Covid-19 pandemic.

Business Airport International, May 13, 2020
The airport in the South of France is preparing for the gradual resumption of air traffic. A number of measures are being implemented to improve health protection in its terminals and terminal operations, including the use of a robot that emits ultraviolet light to eliminate viruses in the air and on surfaces. Read more.
"The pilot project involving this proven UV technology is another example of that as we look for alternative ways to effectively reduce risk on train cars and buses."
MTA to use ultraviolet lights to kill coronavirus on NYC subways, buses

New York Daily News, May 3, 2020
The MTA is shining a new — and quite possibly lethal — light on COVID-19. Transit officials Sunday announced plans to use powerful ultraviolet lamps to disinfect the agency's trains, buses and work areas — a modern upgrade from the bleach and chemical sprays typically used for clean-up. Read more.
"Use of UVC machines can cut transmission of four major superbugs by a cumulative 30 percent."
Duke study finds UV light can aid hospitals' fight to wipe out drug-resistant superbugs

Duke University Department of Medicine, January 18, 2017
A new tool — a type of ultraviolet light called UVC — could aid hospitals in the ongoing battle to keep drug-resistant bacteria from lingering in patient rooms and causing new infections. A large randomized trial led by Duke Health finds use of UVC machines can cut transmission of four major superbugs by a cumulative 30 percent. Read more.
"We are committed to delivering a clean and safe environment for our guests and team members."
Radisson, Remington share new sanitation protocols

Hotel Management, May 6, 2020
Radisson Hotel Group and Remington Hotels are the latest hotel companies to share the steps they are taking to keep guests and employees safe and healthy in the midst of COVID-19. Radisson announced its Radisson Hotels Safety Protocol, a new program of in-depth cleanliness and disinfection procedures, in partnership with SGS, an inspection, verification, testing and certification company. Read more.
"Operations would be smart to market and add more regularly schedule cleanings that are very visible and apparent to guests."
Utilizing Technology to Adhere to New Restaurant and Bar Guidelines

Bar and Restaurant, May 5, 2020
With 40% of states in the U.S. announcing reopening dates for on-premise dining at restaurants, we're tracking how technology can help operators rebuild their business while adhering to their state's guidelines. Read more.