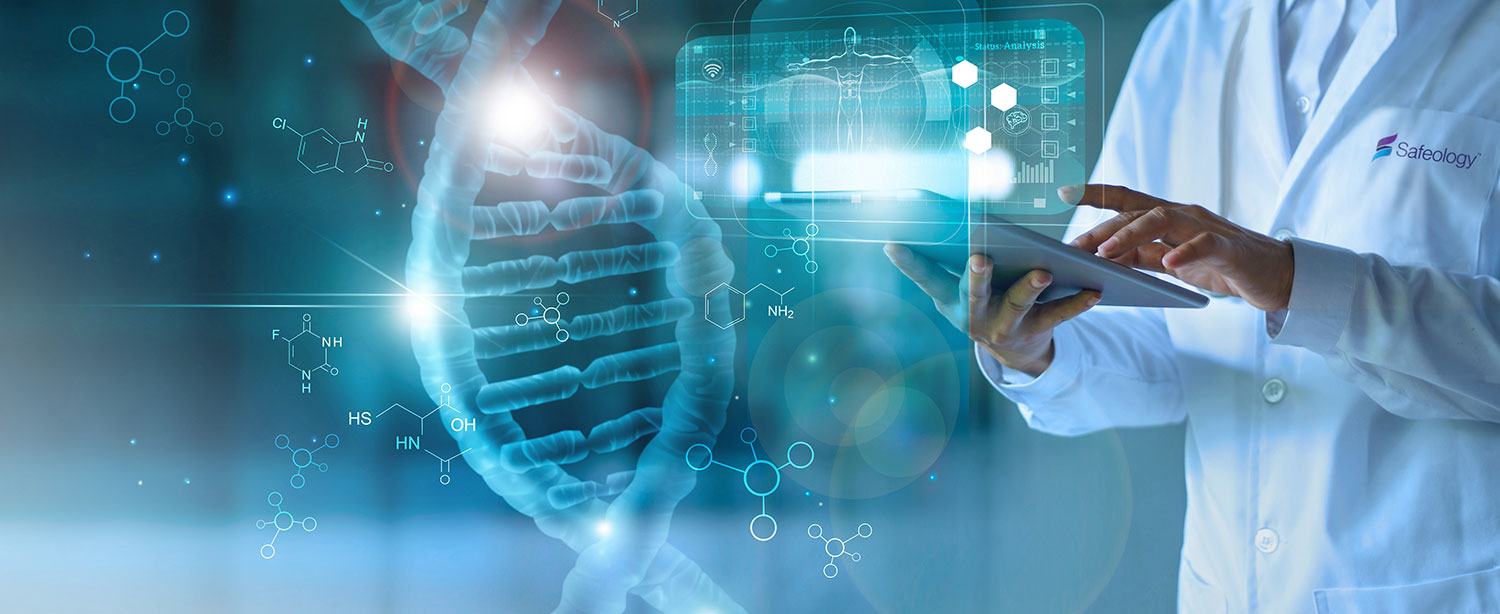 Welcome to Safeology
We leverage the science of light to create clean, coronavirus-free spaces.
Life. As humans, nothing matters more, is cherished more, is protected more, than life itself. At Safeology™, it's our calling to protect life. We bring the proven power of UVC light into everyday environments to safely inactivate and eliminate disease-causing viruses like SARS-CoV-2 that threaten life. Safeology UVC disinfection technology provides peace of mind from COVID-19 and other diseases, one pathogen-free space at a time.
Safeology is leading the fight against the coronavirus.
While UVC light is proven effective in killing a wide variety of pathogens, the novel coronavirus, SARS-CoV-2, is new. It's widely accepted among the scientific community that UVC can effectively inactivate this virus as well, and research is now being conducted to confirm this. In fact, using a computational analysis of the SARS-CoV-2 genome, Safeology's team of experts have identified the UVC dosage required to deactivate 99.9% of SARS-CoV-2. Safeology has integrated this science into their UVC technology, so you can now use Safeology products to effectively sanitize your spaces from the novel coronavirus that causes COVID-19.
Stay apprised of coronavirus and COVID-19
Sign up on our Contact Us form to receive updates on news, research, and breakthroughs in the fight against COVID-19.
Meet the Safeology UVC Tower Elite
The Safeology UVC Tower Elite safely, quickly and effectively eliminates up to 99.9% of surface and airborne pathogens. With superior engineering and design, advanced IoT technology, and USA manufacturing, the Safeology UVC Tower Elite is simply unmatched for powerful, effective UVC disinfection.
See the Safeology UVC Tower Elite at work in a school classroom.
Watch how the Safeology UVC Tower Elite can disinfect a hotel room.