Personal Protective Equipment
Round out your enhanced cleaning protocols with PPE products from Safeology.
We've worked with our global supply chain partners to source pleated 3-ply face masks, KN95 respirator face masks, and protective plastic face shields for our industry partners. When you need a reliable source for personal protective equipment, count on us.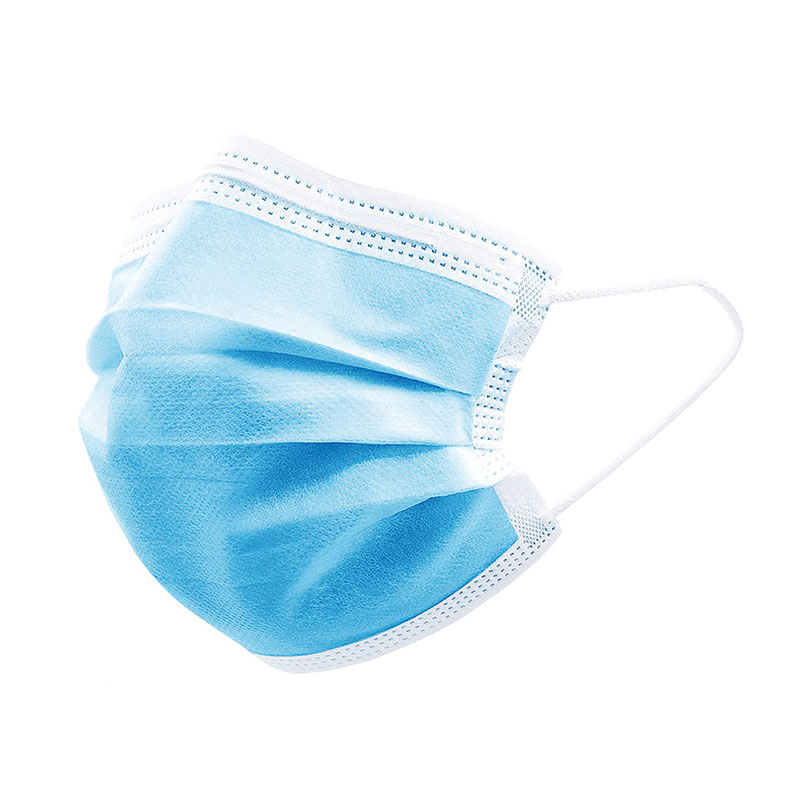 Pleated 3-Ply Face Masks
Three-layer non-woven mask

Soft and comfortable skin-friendly layer

Pleated design allows custom expansion

Adjustable nose band provides secure fit

Latex-free, fiberglass free, hypoallergenic, fluid-resistant

Ultrasonic weld ensures strong construction
Minimum order quantity of 2,000
Must be ordered in multiples of 2,000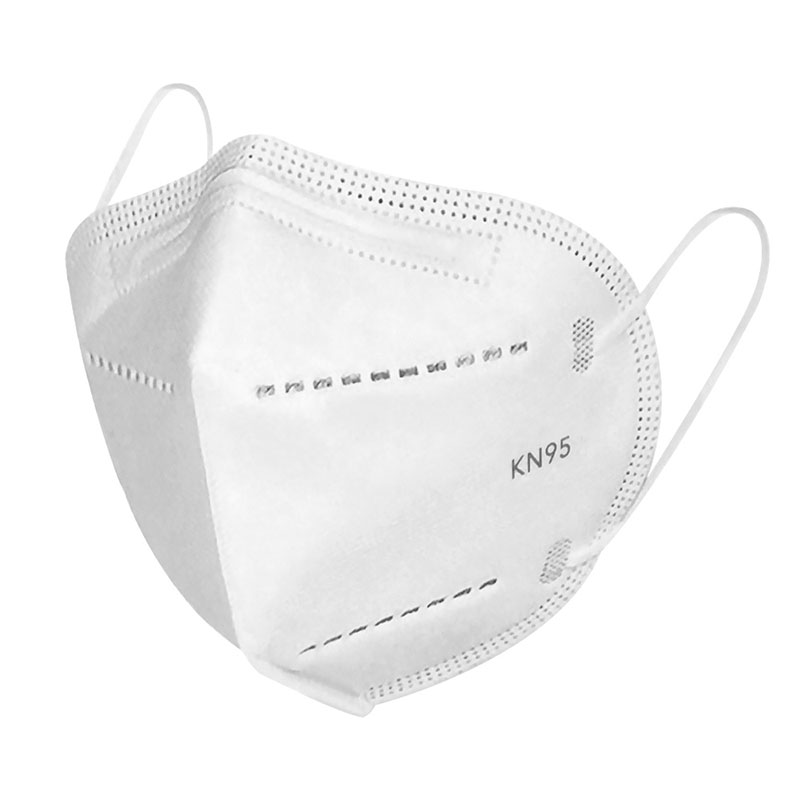 KN95 High-Efficiency Respirator Face Masks
Five-layer non-woven mask

CDC approved alternative to N95

Adjustable nose band for secure seal and custom fit

Comfortable ear loops
Minimum order quantity of 1,000
Must be ordered in multiples of 1,000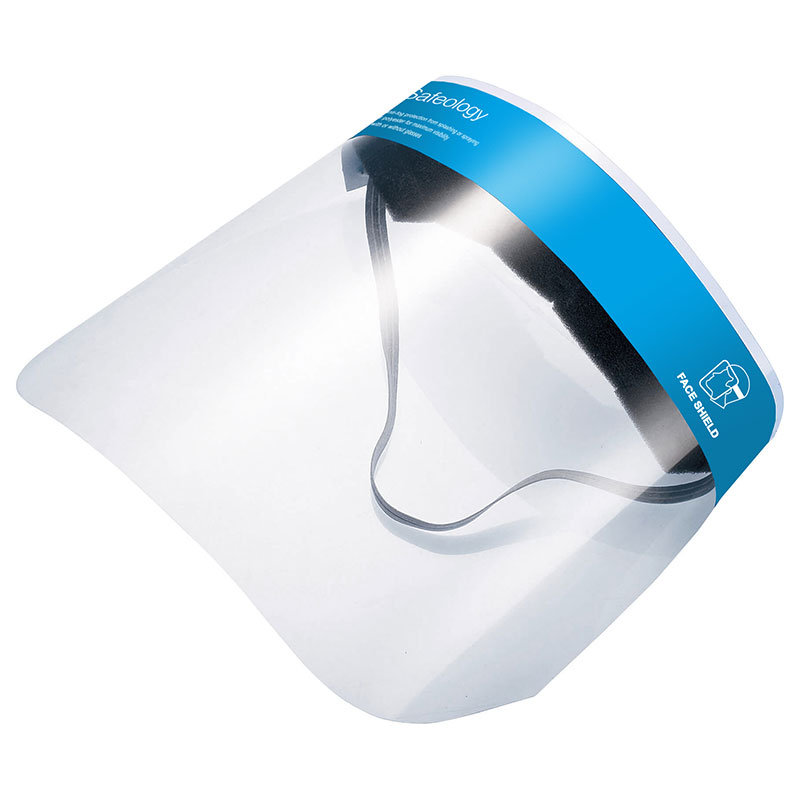 Protective Plastic Face Shields
Full face coverage
Lightweight, fog-free protection from splashing or spraying
Optically-clear polyester for maximum visibility
Can be worn with or without glasses and face mask
Adjustable head band for customized fit
Headband foam cushioning for all-day comfort
Minimum order quantity of 1,000
Must be ordered in multiples of 200