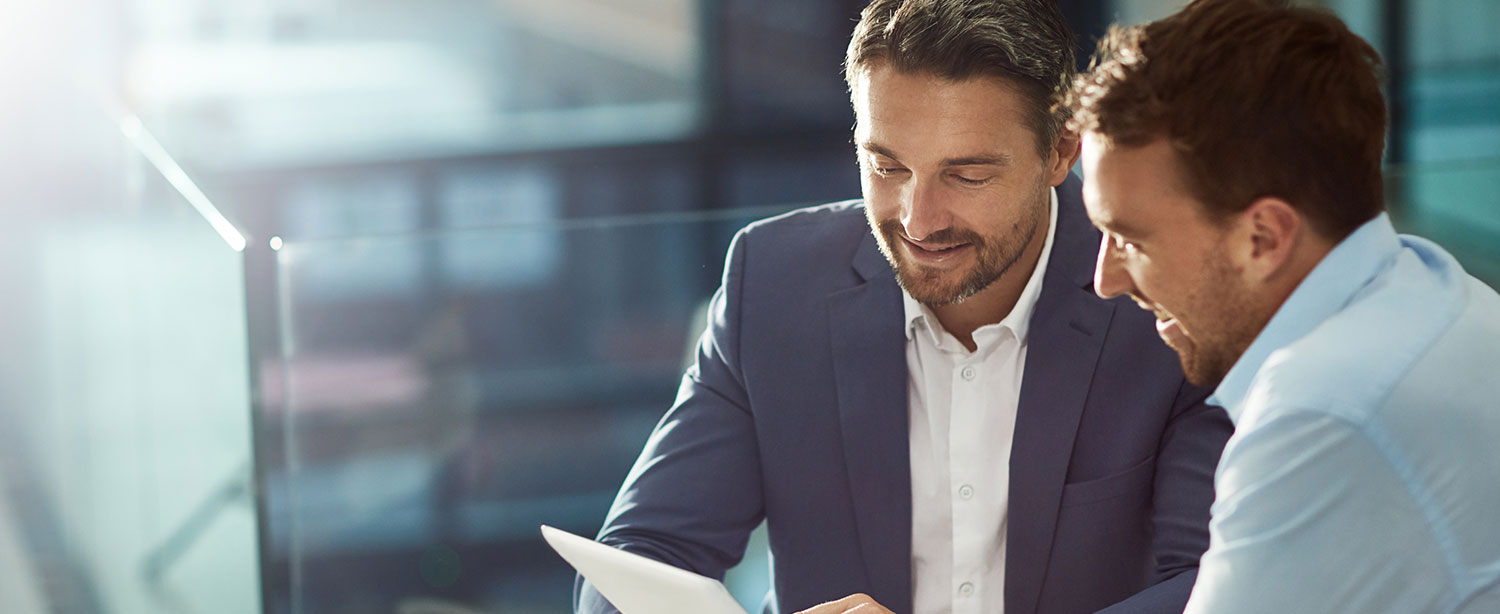 Our Expertise
Innovative technology solutions for your industry.
It's what we've always been about.
The team that started Safeology™ is the same team that started what is today the world's largest manufacturer of lighted mirror technology products. Over the last 22 years, these lighted mirror products have been installed in tens of thousands of projects in the hospitality, commercial, healthcare, senior living, arena, education, transportation, retail, housing and residential industries – giving us unequaled experience within these sectors.
Throughout this time, we've amassed vast experience in LED, lamp and IoT technology solutions. Our engineering and R&D teams have taken these same lighting technologies in UVC wavelengths and combined them with our IoT wireless solutions to offer clients products that reduce the spread of viruses and other pathogens. Our Scientific Advisory Board – experts in infectious disease, microbiology, bioengineering and electrical engineering – advise on our UVC technology, ensuring safe and effective solutions.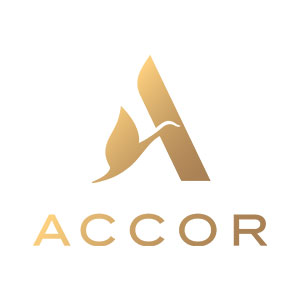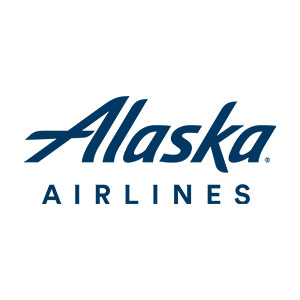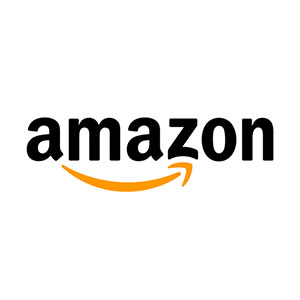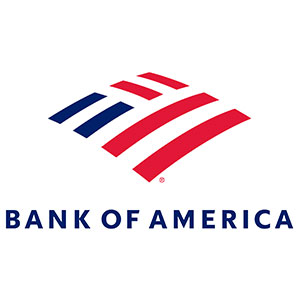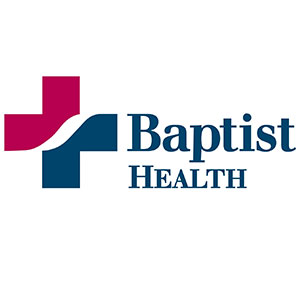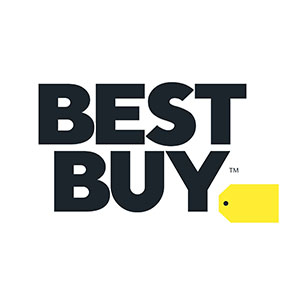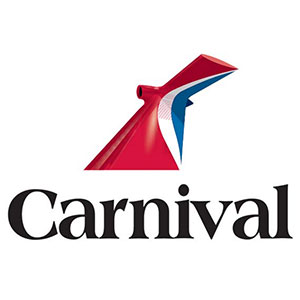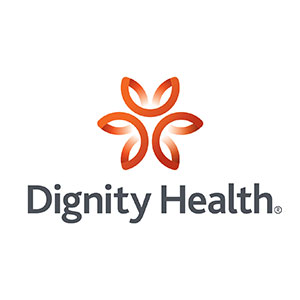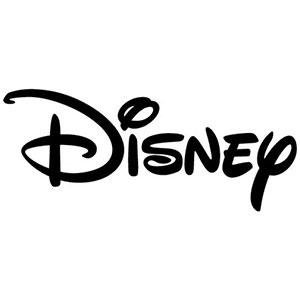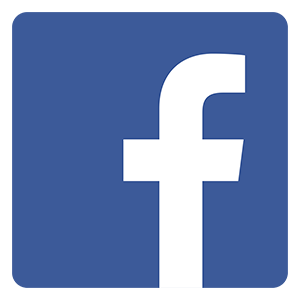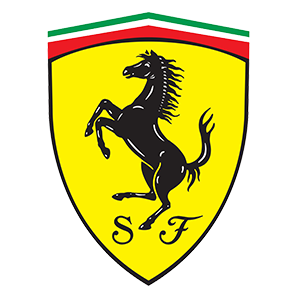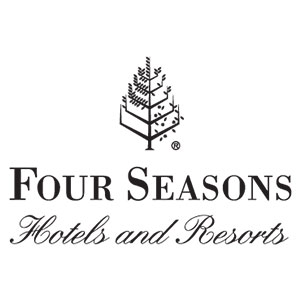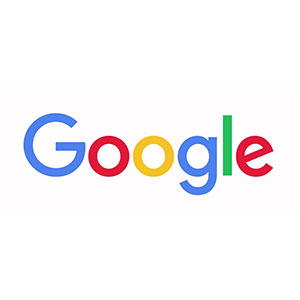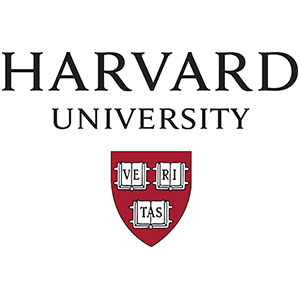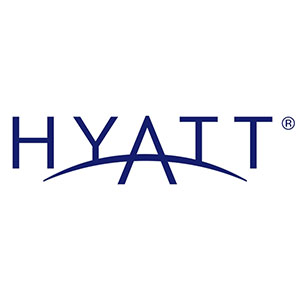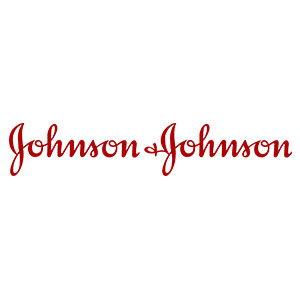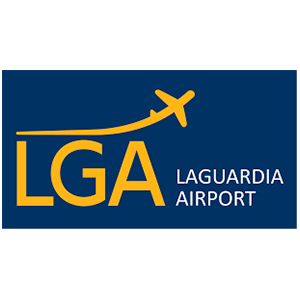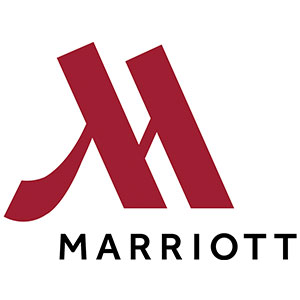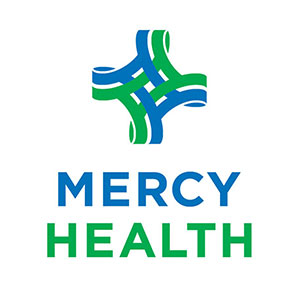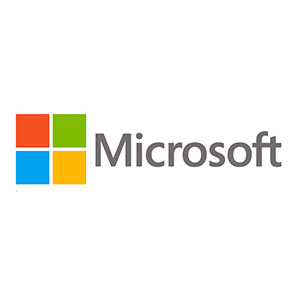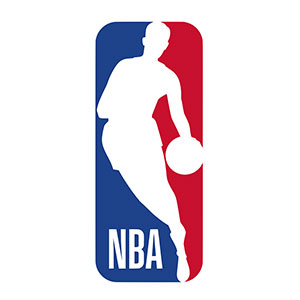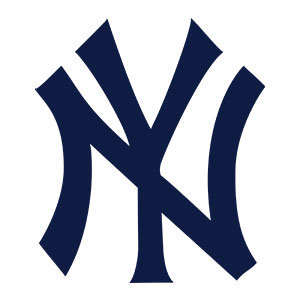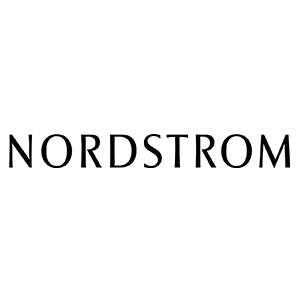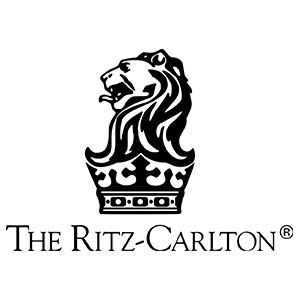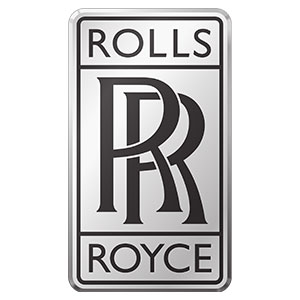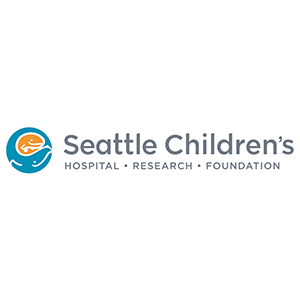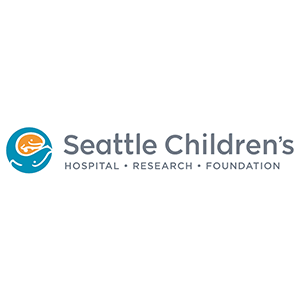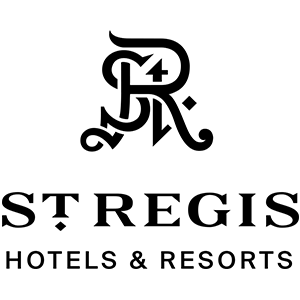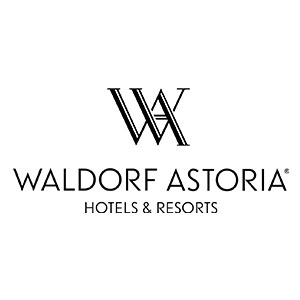 We've worked with the world's most prestigious, innovative companies.
We've built strong partnerships for lighted mirror technology; now we're doing the same for UVC lighting disinfection technology. Over the years we've partnered on projects for some of the world's most respected brands.