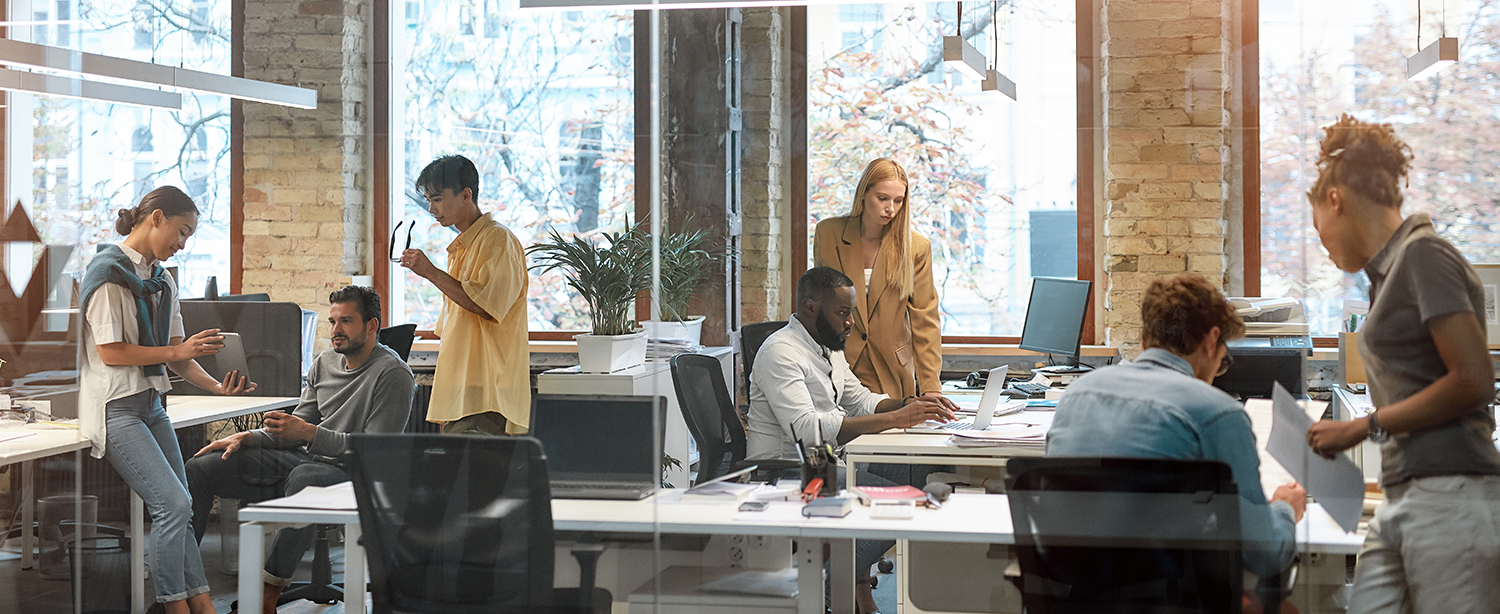 Commercial
UVC light cleans the air in offices, conference rooms, and common areas.
Lobbies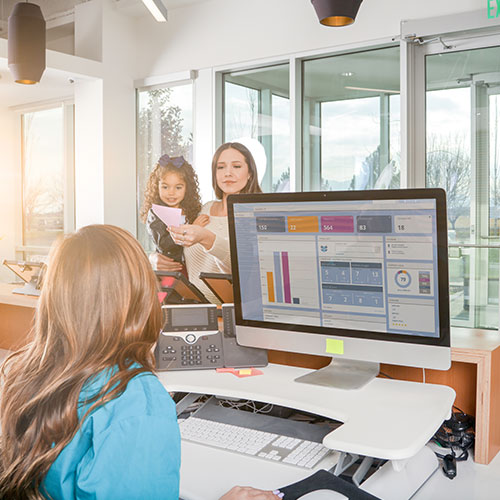 Conference Rooms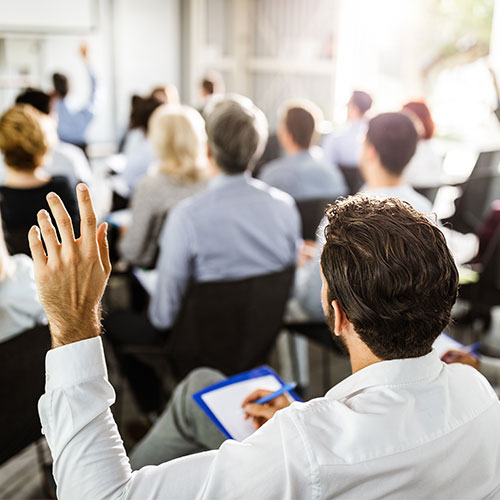 Shared Workspaces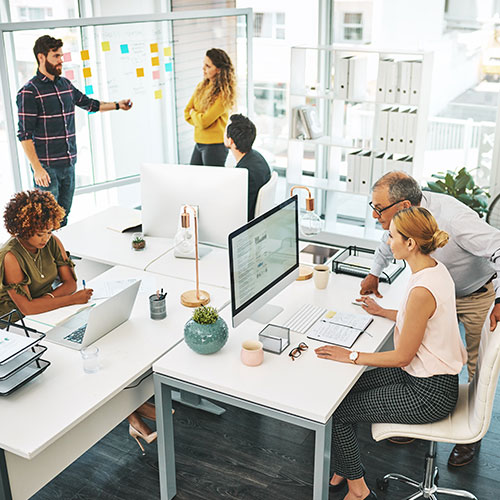 Offices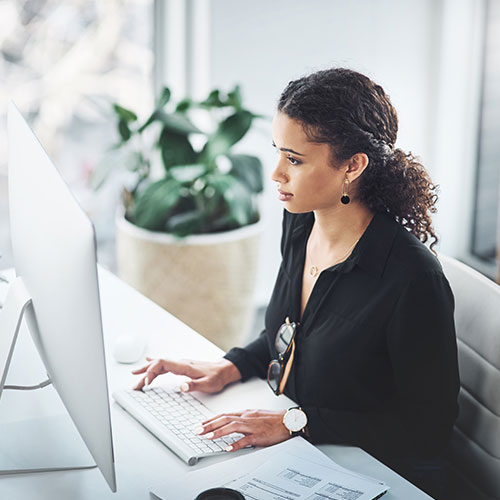 Lunchrooms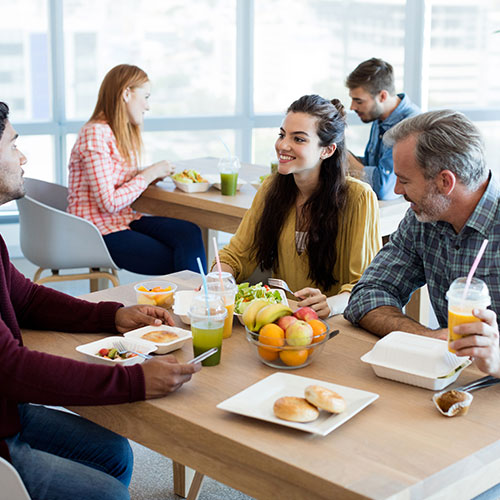 Restrooms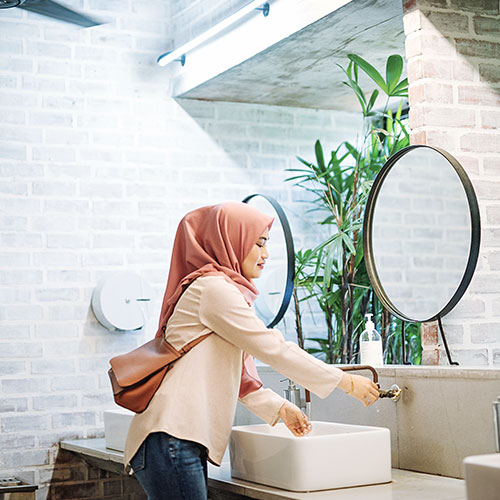 Did you know
More than 10 million bacteria are on a typical office desk – 400 times more bacteria than found on the average toilet seat.

According to experts
A U.S. study has found that on average phones are the most contaminated item in the office, with over 25,000 organisms per surface.
1Independent testing of our UVC Mobile Air Purifier demonstrated a 99.998% reduction in airborne SARS-CoV-2. For more information contact [email protected].