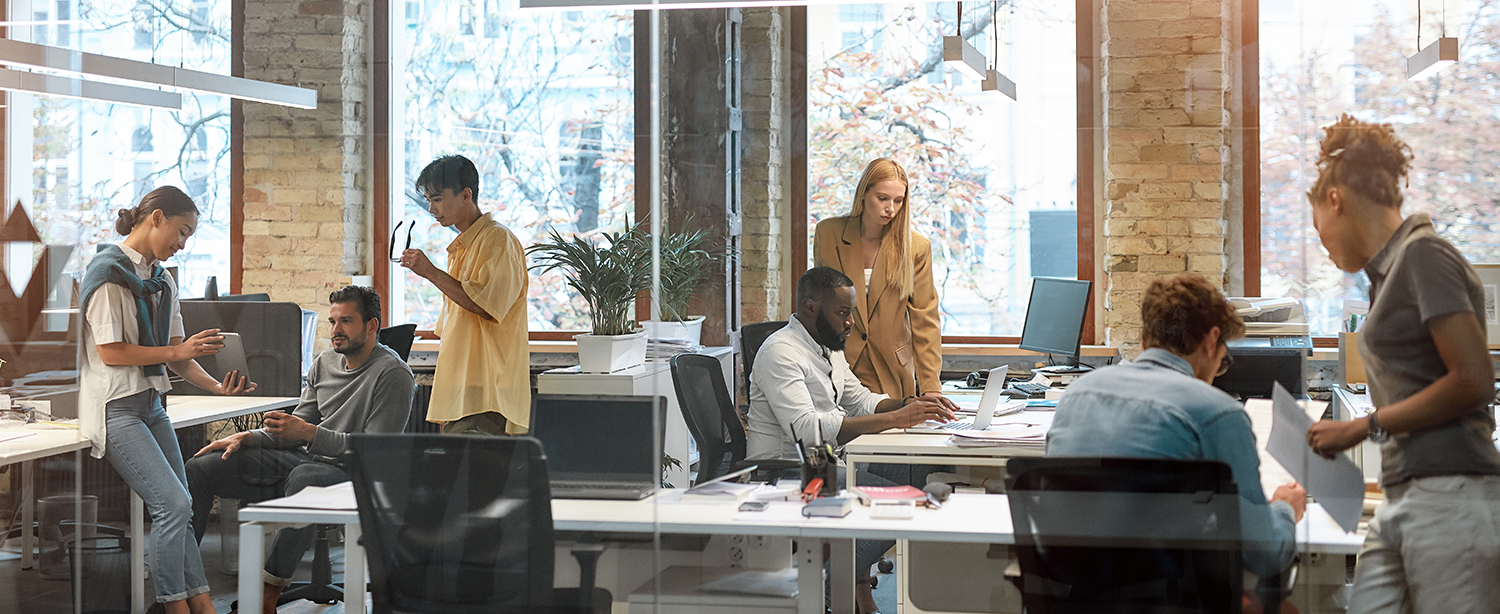 Commercial
UVC light effectively cleans offices, conference rooms, and office equipment.
Lobbies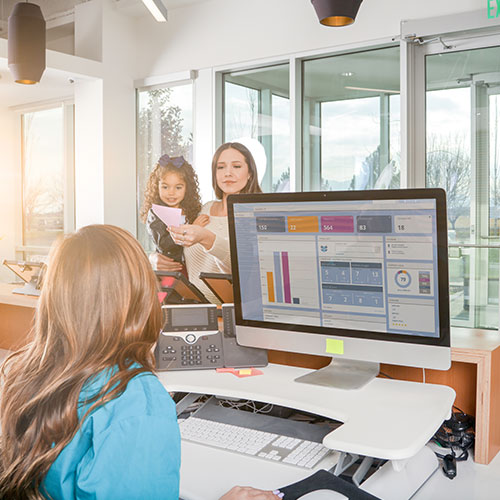 Conference Rooms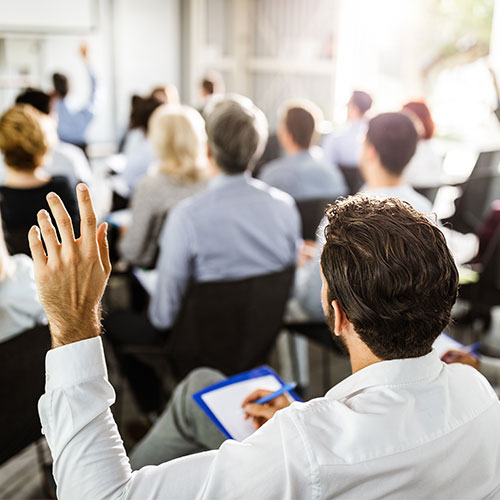 Shared Workspaces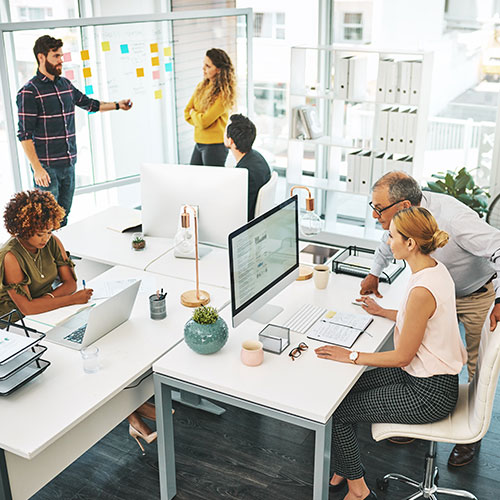 Offices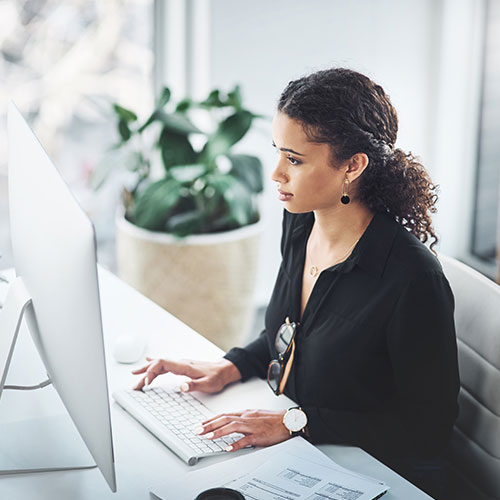 Lunchrooms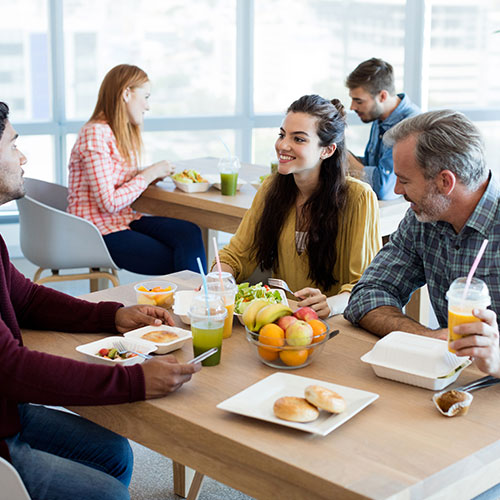 Restrooms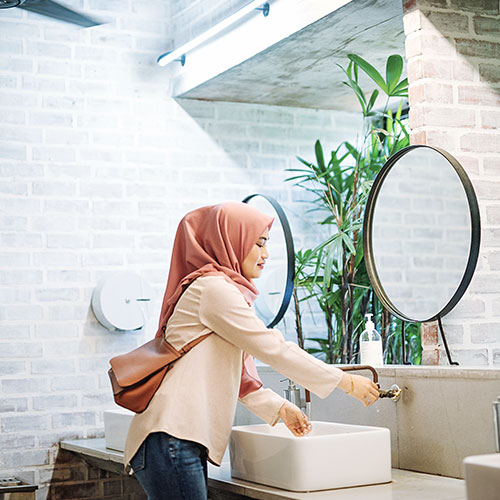 Did you know
More than 10 million bacteria are on a typical office desk – 400 times more bacteria than found on the average toilet seat.

According to experts
A U.S. study has found that on average phones are the most contaminated item in the office, with over 25,000 organisms per surface.