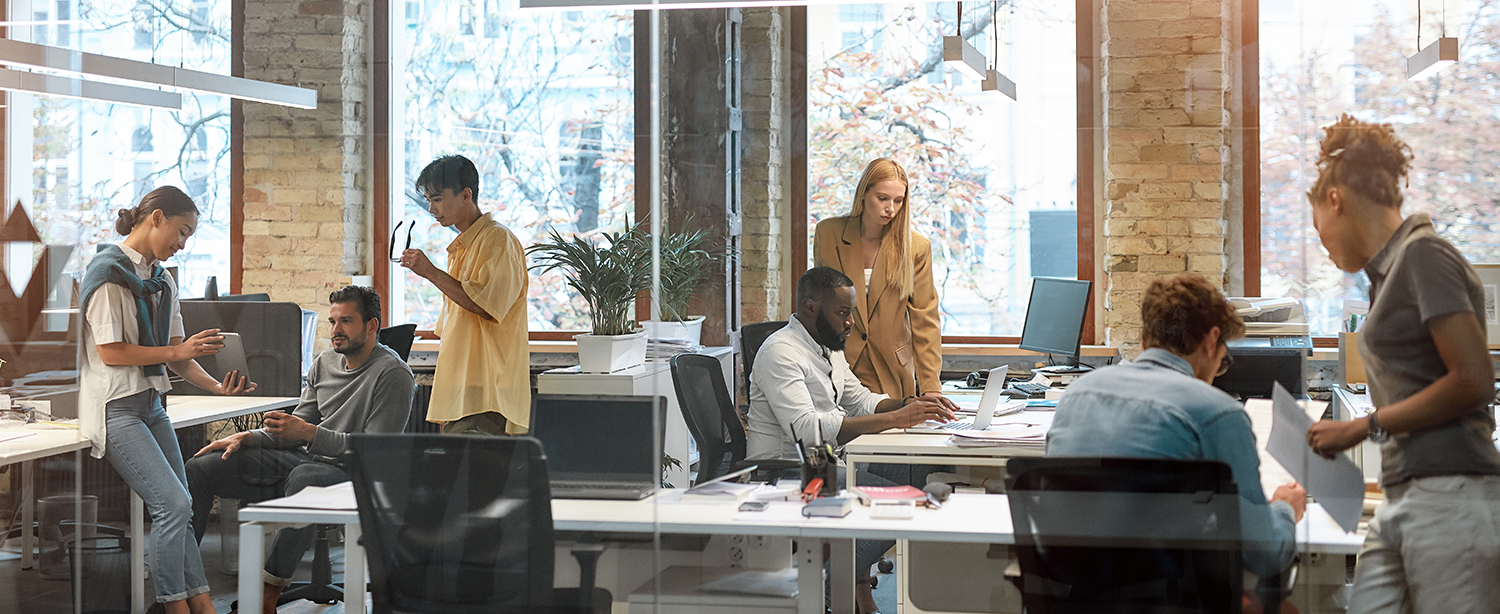 Commercial
UVC light effectively cleans offices, conference rooms, and office equipment.
According to the Integrated Benefits Institute, illness-related lost productivity costs U.S. employers $530 billion per year. As employees share desks, the photocopier, and even the refrigerator, pathogens like viruses and bacteria spread quickly. Safeology™ products like our UVC Mobile Air Purifier, UVC Upper Room Linear Wall Fixture, UVC Upper Room Linear Recessed Fixture, UVC Tower Elite and UVC Tower Essential use proven UVC light technology to create sanitary, germ-free commercial spaces, allowing your entire office to be cleaned safely and effectively. When employees know their office is Safeology Clean, they'll know you value their health and well-being.
Lobbies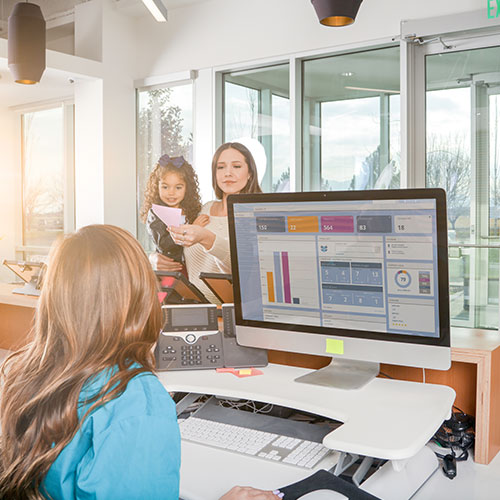 Conference Rooms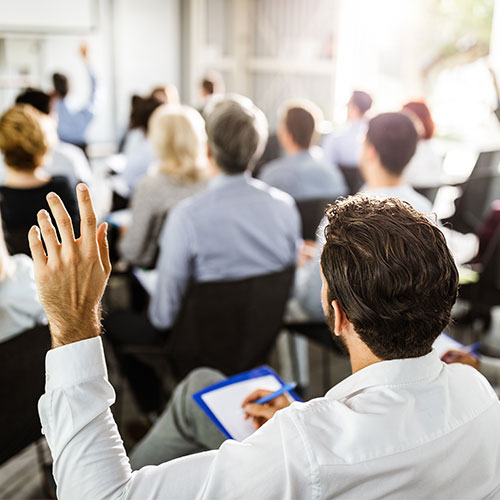 Shared Workspaces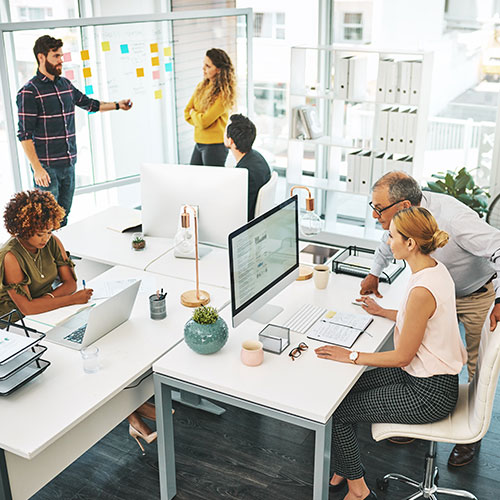 Offices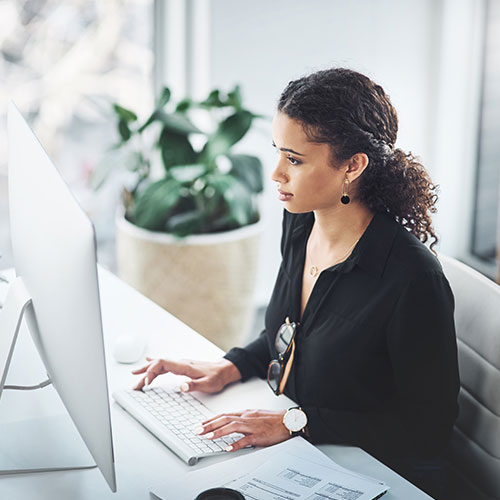 Lunchrooms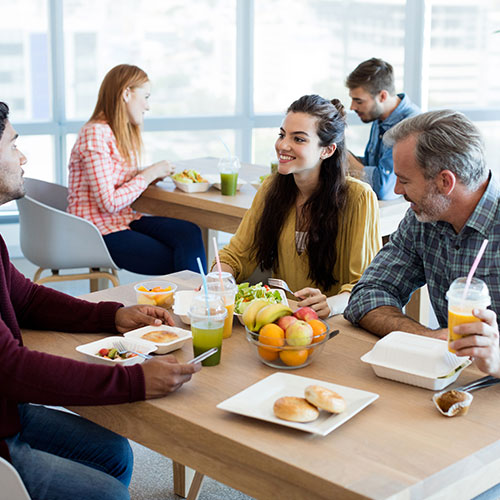 Restrooms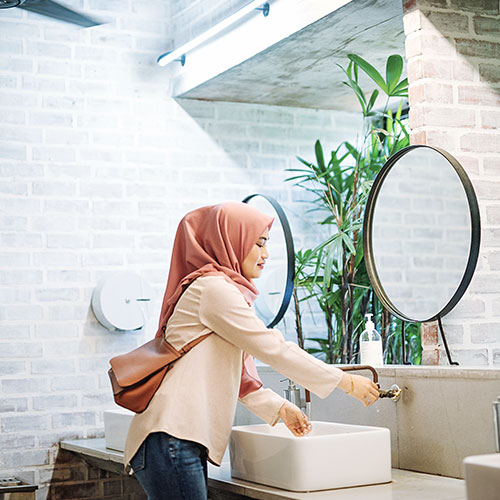 Did you know
More than 10 million bacteria are on a typical office desk – 400 times more bacteria than found on the average toilet seat.

According to experts
A U.S. study has found that on average phones are the most contaminated item in the office, with over 25,000 organisms per surface.