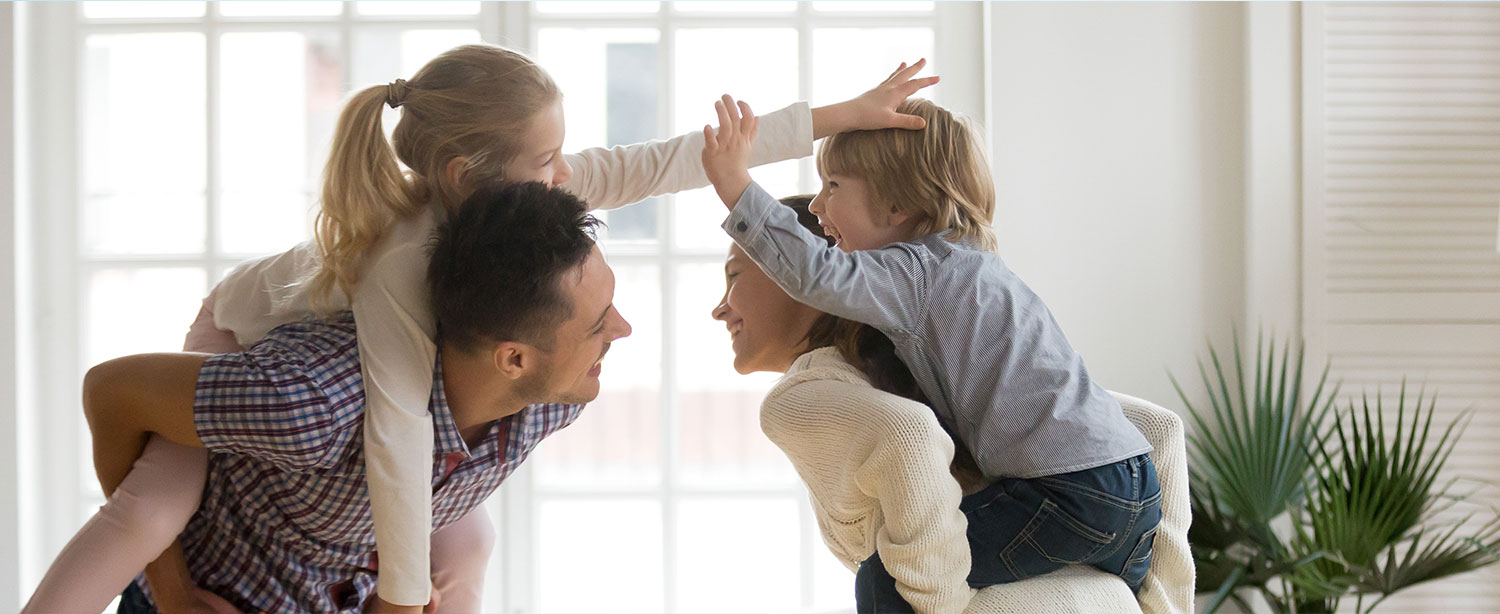 Usage Application Overview
UVC light disinfects virtually any environment or setting.
Disease-causing pathogens such as viruses and bacteria are everywhere. So Safeology™ is designed to work virtually anywhere, effectively reducing exposure to air and surface contaminants. Leveraging the science of UVC light, Safeology products like our UVC Mobile Air Purifier, UVC Upper Room Linear Wall Fixture, UVC Upper Room Linear Recessed Fixture, UVC Tower Elite and UVC Tower Essential quickly and safely sanitize spaces, eliminating up to 99.9% of harmful, disease-causing germs. When a space is Safeology Clean, you can count on proven disinfection for you, and peace of mind for those you value most – your families, your employees and your customers.
The sanitizing power of UVC light can benefit just about any industry.