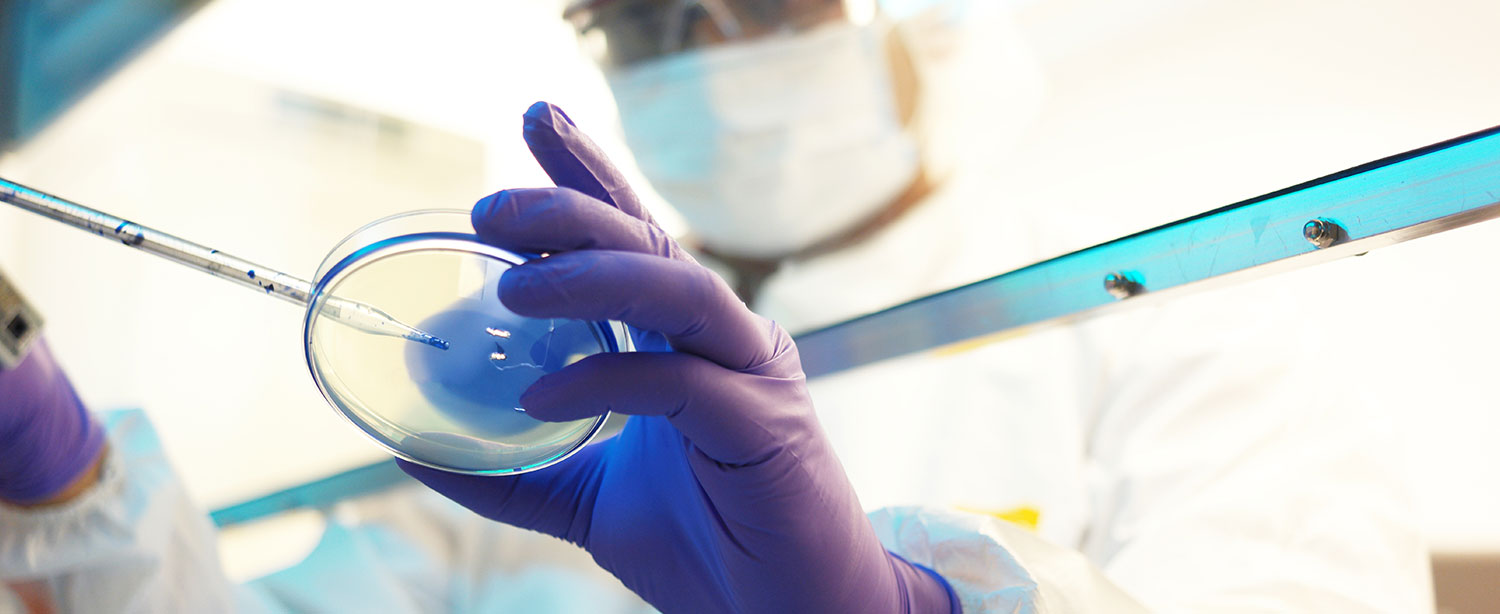 Scientific Advisory Board
We have the scientific expertise to fight SARS-CoV-2.
At Safeology™ we've assembled a leading group of specialists with scientific expertise to fight SARS-CoV-2, the virus that causes COVID-19. Our Scientific Advisory Board members have earned M.D. and Ph.D. degrees in microbiology, infectious diseases, and chemical engineering. They've held roles as researchers, professors, practitioners, and consultants. They've worked at Walter Reed, General Electric, and the U.S. Department of Energy. And their expertise has been sought out by countries around the world.
Our Scientific Advisory Board uses their education, experience, and expertise to guide the development of Safeology's products and services. Working together, we're harnessing the power of UVC light to create cleaner occupied spaces through the reduction and inactivate airborne SARS-CoV-21. Or as we like to say, helping humans breathe easy.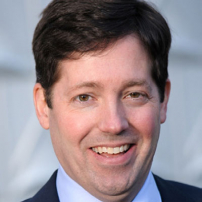 Joseph C. Anderson, Ph.D. – Chemical Engineering
Dr. Anderson holds a B.S. in Chemical Engineering from Arizona State University and both an M.S. and Ph.D. in Chemical Engineering from the University of Washington. He has extensive training in bioengineering and physiology, disciplines that combine science, engineering, and mathematics to address problems in clinical medicine.
He completed two postdoctoral fellowships: one in Biomedical Engineering at the University of Michigan and the other in Pulmonary Medicine at the University of Washington. Currently, Dr. Anderson is an Affiliate Assistant Professor of Bioengineering at the University of Washington. His 25 years of research has involved benchtop testing, mathematical modeling and human subject experiments. These studies have resulted in nearly 50 peer-reviewed publications and three book chapters. Over the last 10+ years, he has helped medical device companies develop products that diagnose or treat diseases.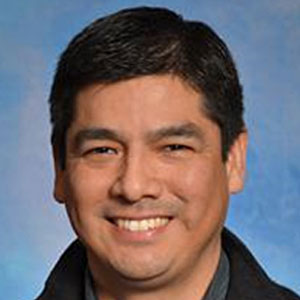 George Diaz, M.D. – Infectious Diseases
Dr. Diaz is the Section Chief, Infectious Diseases, for Providence Regional Medical Center, part of the nation's third largest healthcare system. He treated the first patient diagnosed with COVID-19 in the U.S., and immediately became the national media's go-to expert on COVID-19, including features on CNN, NBC, FOX, CNBC and PBS. His leadership in the use of technology in the COVID pandemic has been featured in the New England Journal of Medicine Catalyst podcast, and he has served the U.S. State Department providing expertise in the treatment of COVID-19 in a Foreign Press Briefing.
He completed his medical residency and also served as a Chief Medical Resident at the University of Utah. He has been practicing Infectious Diseases at PRMCE since completing his Infectious Diseases training at the University of Washington in 2005, and also serves as the Medical Director of Antimicrobial Stewardship. He provides service to Providence as an Infectious Diseases Informaticist, focusing on improving patient care. In addition, he serves on the Clinical Affairs Committee and as a spokesman for the Infectious Diseases Society of America. He is currently the Chair of the Epic Infectious Diseases Steering Board, and has an appointment as Clinical Assistant Professor at the Washington State University College of Medicine.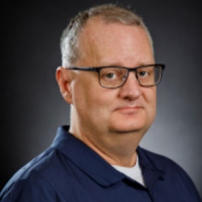 David M. Rockabrand, Ph.D. – Microbiology
Dr. Rockabrand has devoted his entire career to the study of microbiology and infectious disease. He has served as a scientist, researcher, professor, and lecturer in the U.S., Gabon, Ghana, Egypt, Iraq and Ukraine.
He holds a B.S. degree in Biology from Southeast Missouri State University, an M.B.A. from Liberty University, and a Ph.D. in Microbiology from the University of Nebraska-Lincoln. During his time in the military, Dr. Rockabrand focused on medical microbiology and global health. He held several prestigious positions, including Service Chief for Infectious Disease, at the Walter Reed National Military Medical Center. He has published over 50 articles and abstracts, many of which focus on infectious disease and bacteriology. Currently, Dr. Rockabrand serves as both the Associate Professor of Biology at Liberty University and as the Assistant Professor of Preventive Medicine/Biostatistics at the Uniformed Services University of the Health Sciences.
1Independent testing of our UVC Mobile Air Purifier demonstrated a 99.998% reduction in airborne SARS-CoV-2. For more information contact [email protected].