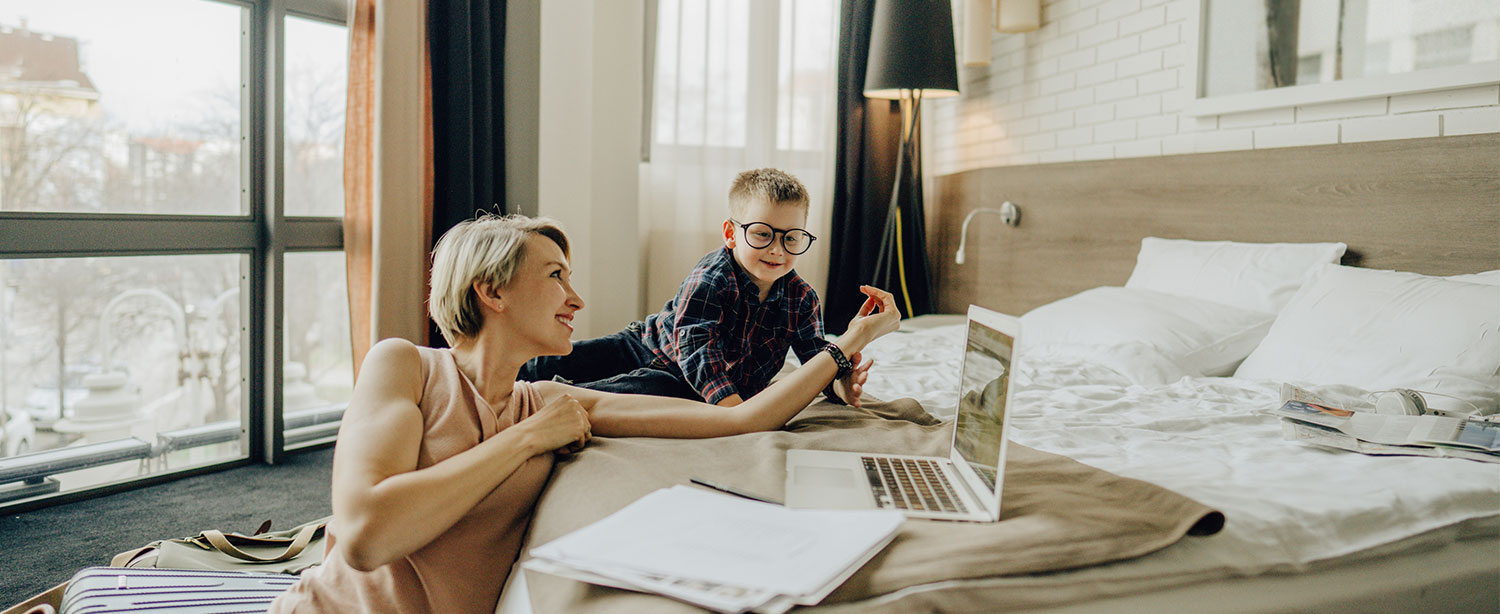 Hospitality
UVC light can clean the air in guest rooms, boutiques, and restaurants.
When it comes to hospitality, nothing matters more to guests than cleanliness, yet the average hotel room is teeming with more bacteria than a typical home, airplane, or school. Safeology™ products like our UVC Mobile Air Purifier, UVC Upper Room Linear Wall Fixture, and UVC Upper Room Linear Recessed Fixture use the science of UVC light to inactivate and reduce the spread of airborne viruses in hospitality settings1. When your guests know your property is equipped with products from Safeology they will know that they are your top priority.
Guest Rooms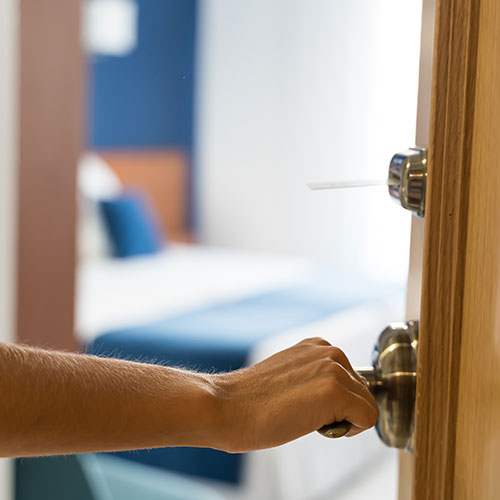 Restaurants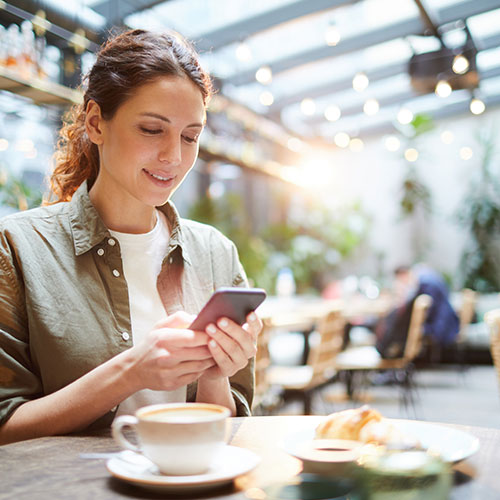 Spas and Salons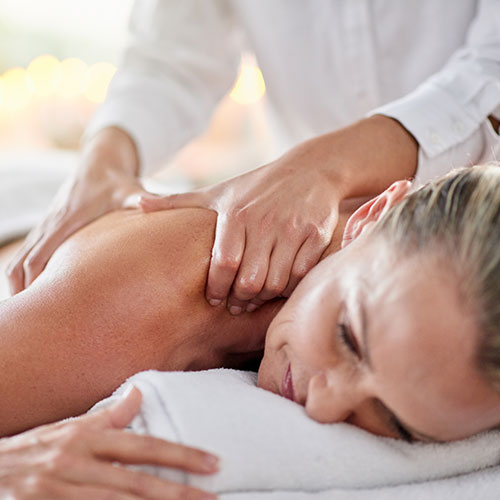 Foodservice Areas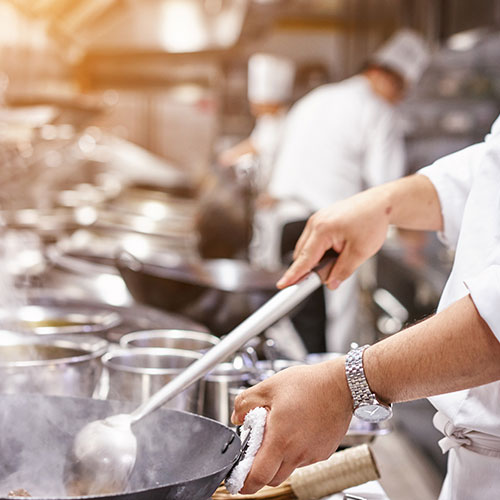 Gaming Areas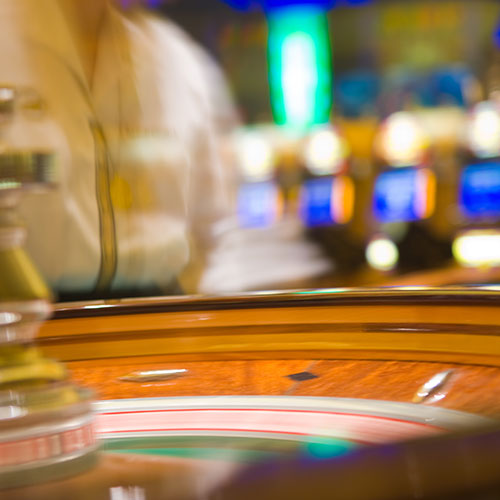 Entertainment Venues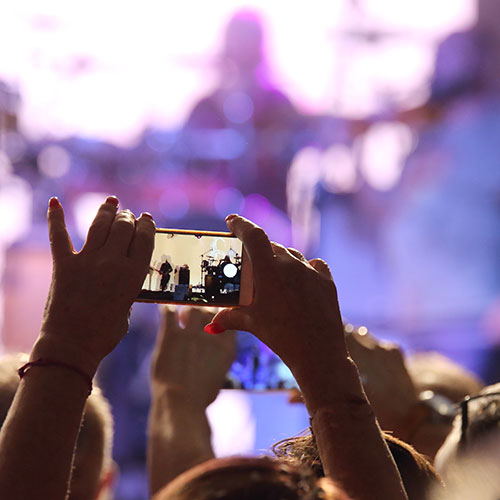 1Independent testing of our UVC Mobile Air Purifier demonstrated a 99.998% reduction in airborne SARS-CoV-2. For more information contact [email protected].