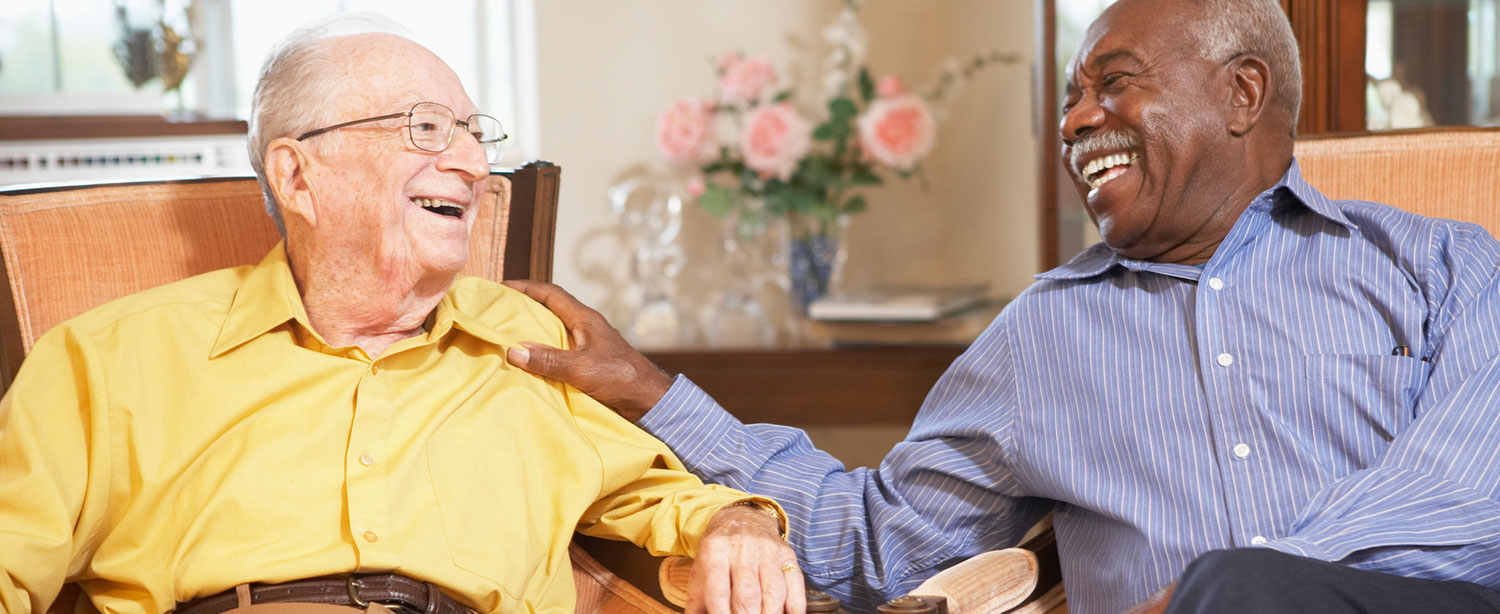 Housing
UVC light cleans the air in apartments, dorms, and group homes.
In group housing situations – whether people are moving in and out frequently, or staying a while – harmful, unwanted germs and viruses can proliferate. Safeology™ products like our UVC Mobile Air Purifier, UVC Upper Room Linear Wall Fixture, and UVC Upper Room Linear Recessed Fixture leverage the cleaning power of UVC light to clean the air in apartments, vacation rentals, and senior living facilities1. When you equip an environment with Safeology products, you'll attract tenants as you elevate your property's reputation and set it apart from the others.
Nursing Homes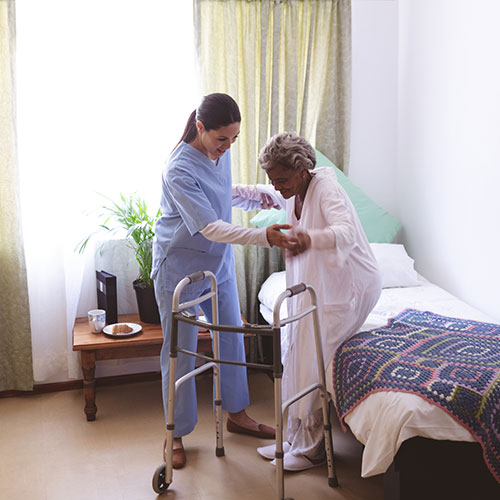 Apartments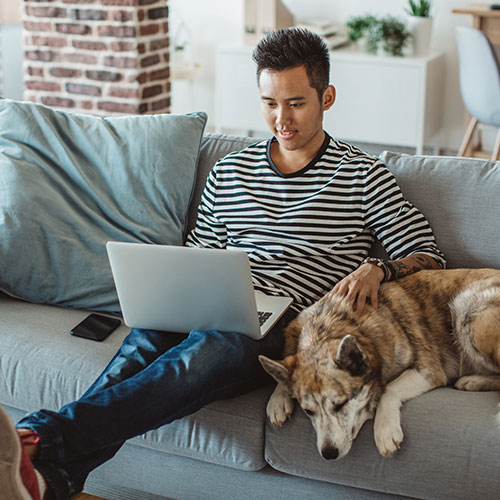 Student Housing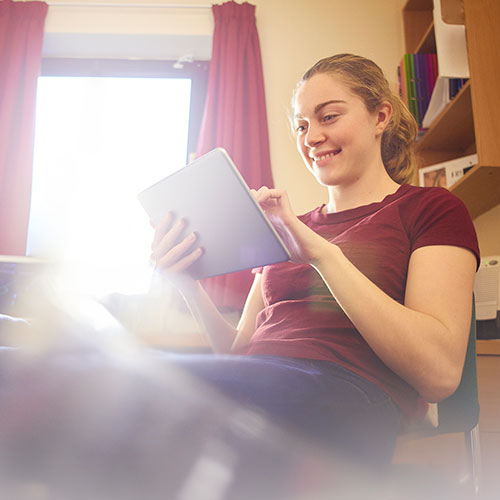 Correctional Facilities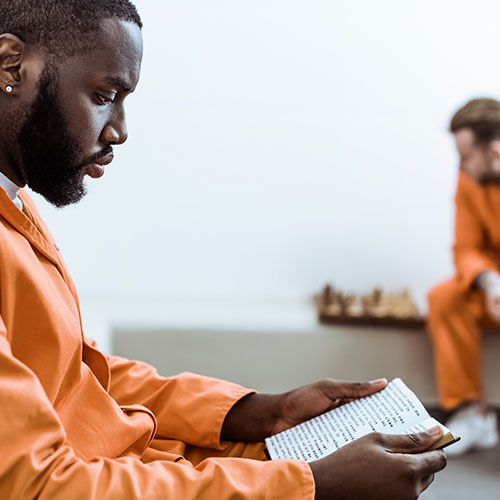 Military Housing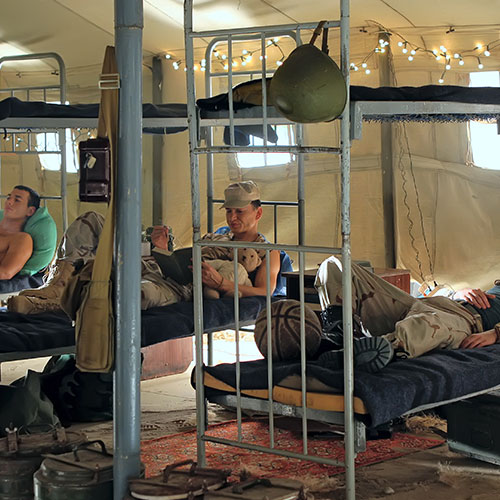 Senior Living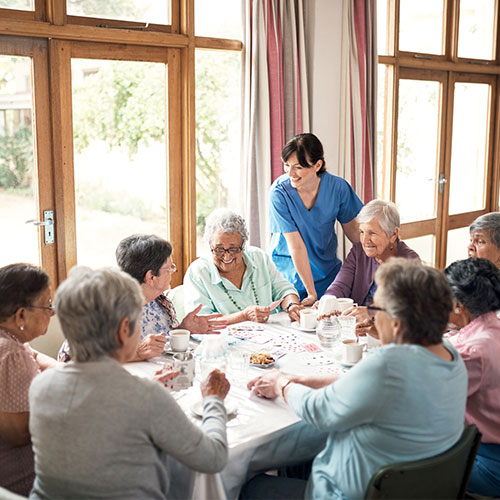 1Independent testing of our UVC Mobile Air Purifier demonstrated a 99.998% reduction in airborne SARS-CoV-2. For more information contact [email protected].