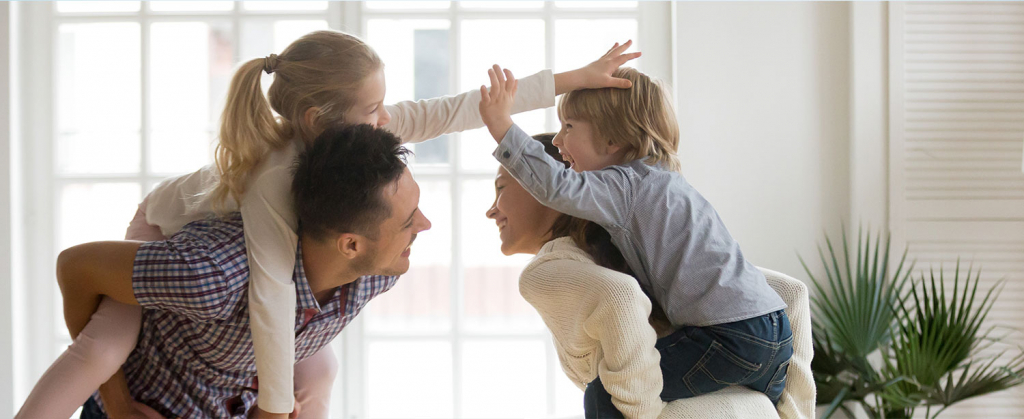 Residential
UVC light cleans the air in kitchens, bathrooms, and living areas.
Wash your hands often, don't rub your eyes, ears, or nose unless you've washed your hands, and cough into your sleeve. Even with these sensible precautions viruses can still enter your home. Safeology™ products like our UVC Mobile Air Purifier, UVC Upper Room Linear Wall Fixture, and UVC Upper Room Linear Recessed Fixture, bring the power of UVC light into the home to clean the air1. When your home is equipped with Safeology products, you can rest assured you're going the extra mile in protecting the place you love most.
Bedrooms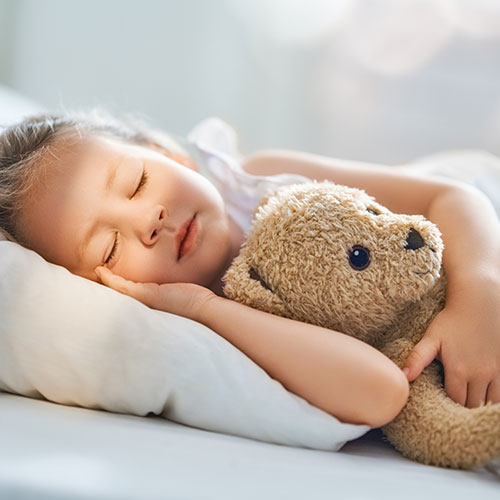 Bathrooms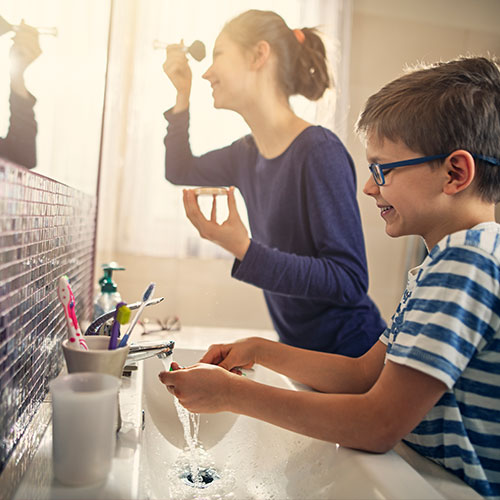 Kitchens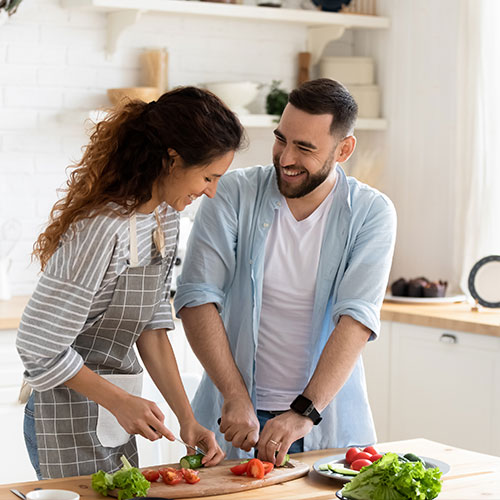 Cell Phones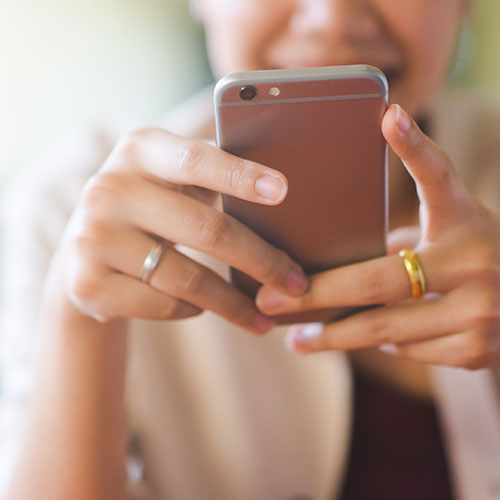 Remote Controls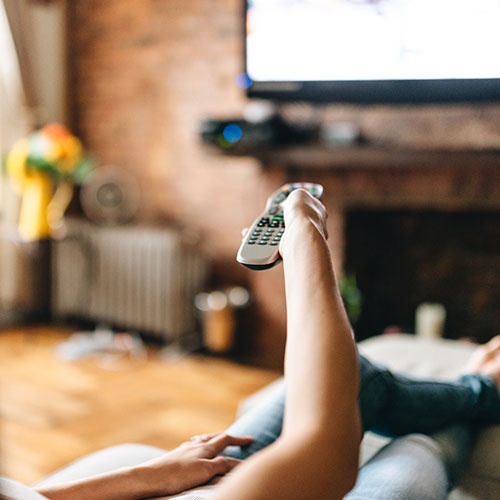 Gaming Consoles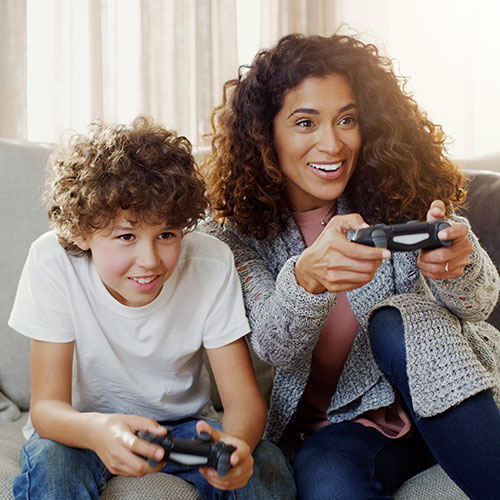 Did you know
The most common germs found in the home are MRSA, E. coli, Norovirus and, C. diff.

According to experts
In a National Sanitation Foundation study on the prevalence of germs in homes, bacteria were present on 75% of dish cloths, 45% of kitchen sinks, 32% of countertops, and 18% of cutting boards.
1Independent testing of our UVC Mobile Air Purifier demonstrated a 99.998% reduction in airborne SARS-CoV-2. For more information contact [email protected].