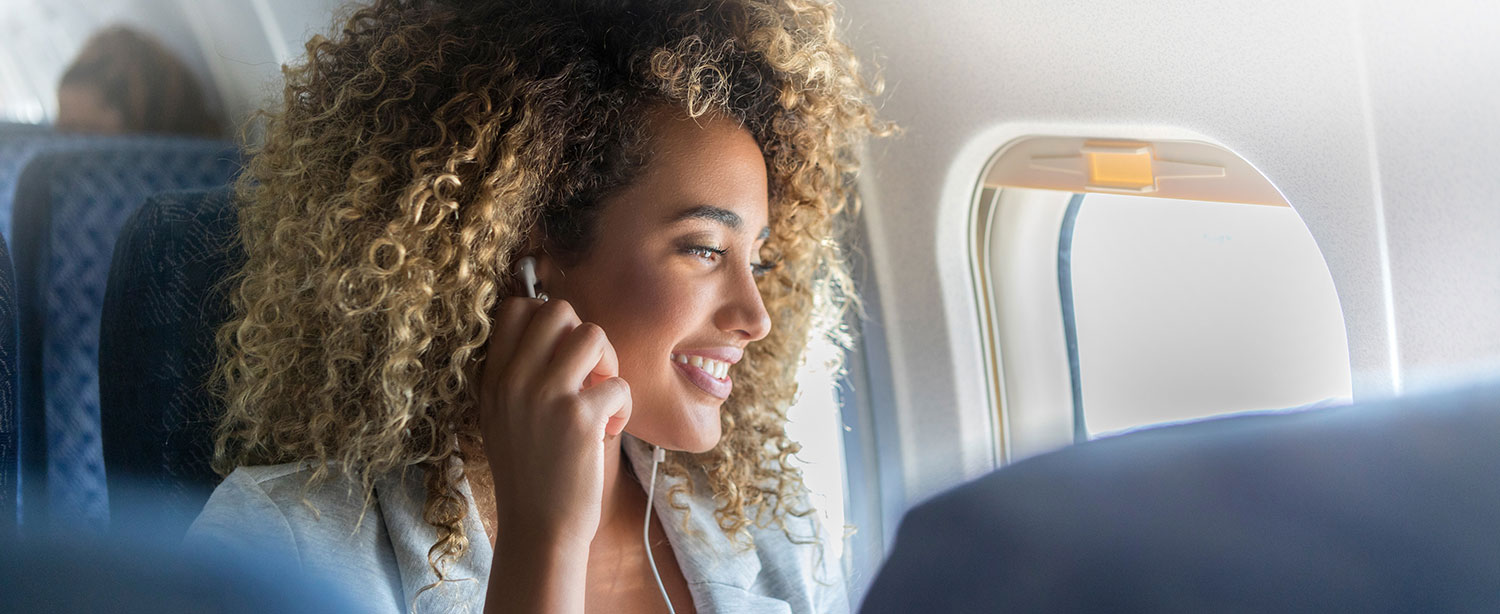 Transportation
UVC light efficiently cleans airports, trains and bus stations.
Airplanes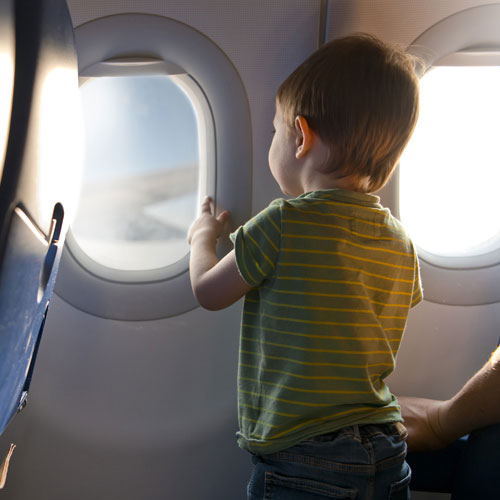 Terminals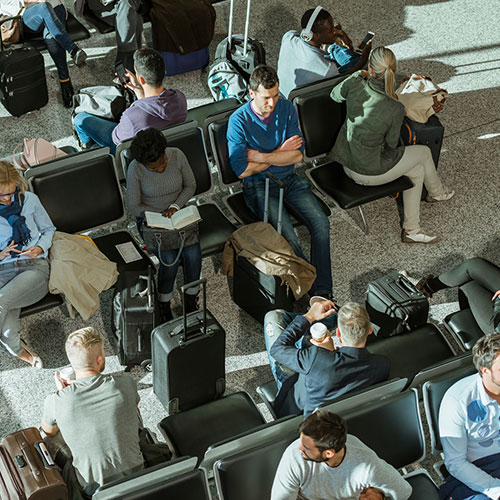 Buses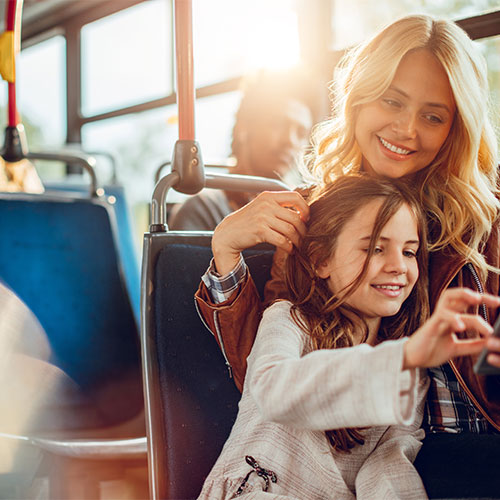 Airports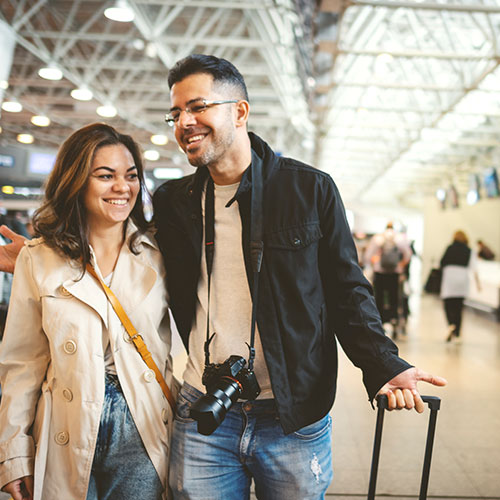 Trains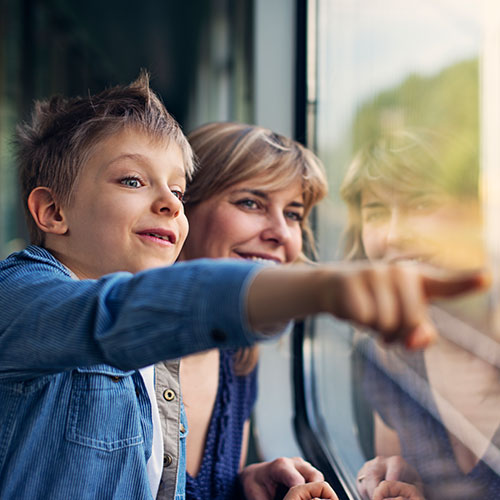 Subways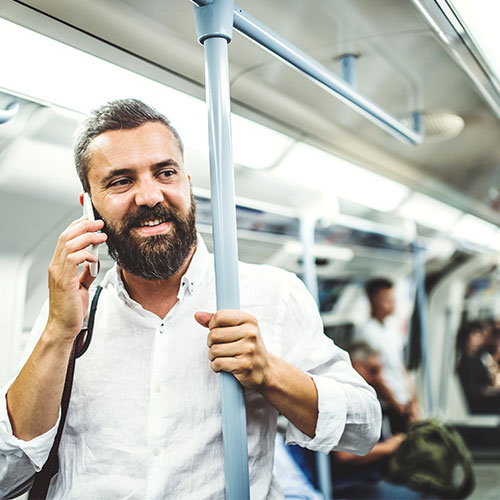 Did you know
Grabbing a handrail on the New York subway transfers as much bacteria as shaking hands with 10,000 people.

According to experts
Researchers from the National Institutes of Health found that Coronavirus can be detected on plastic and stainless-steel surfaces for up to 72 hours.