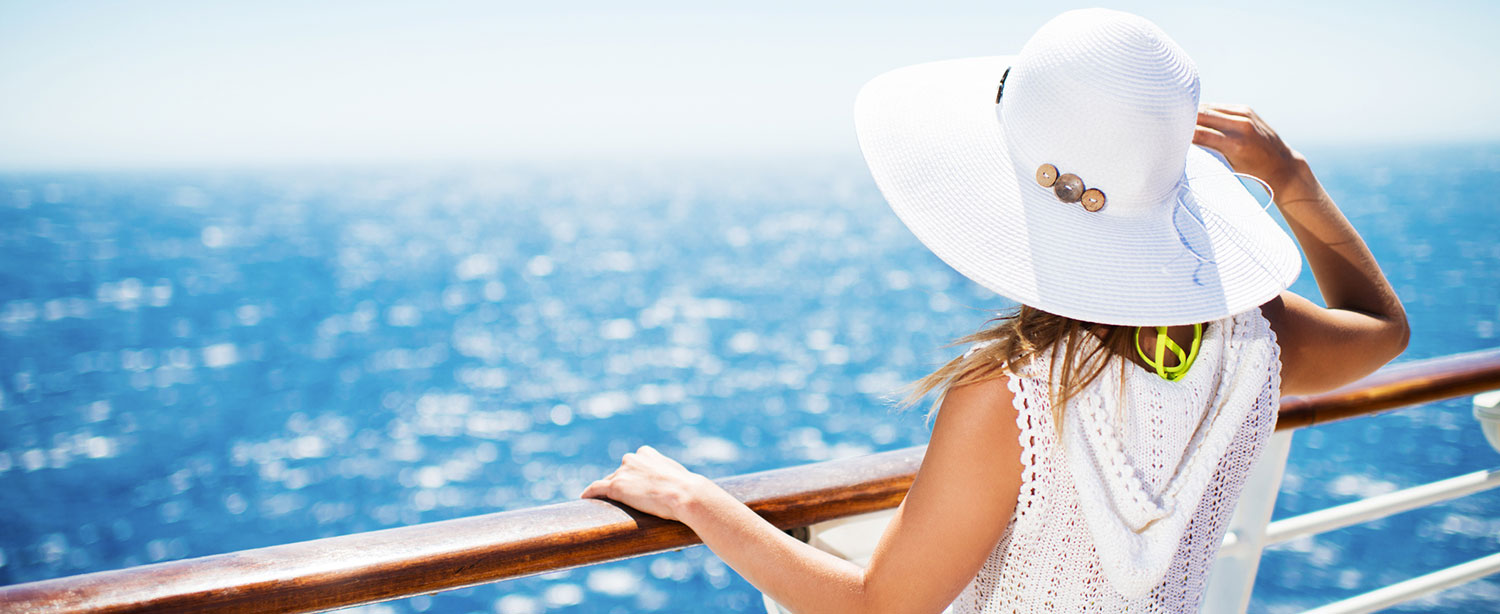 Cruise Ships
UVC light effectively disinfects staterooms, dining rooms and play areas.
Staterooms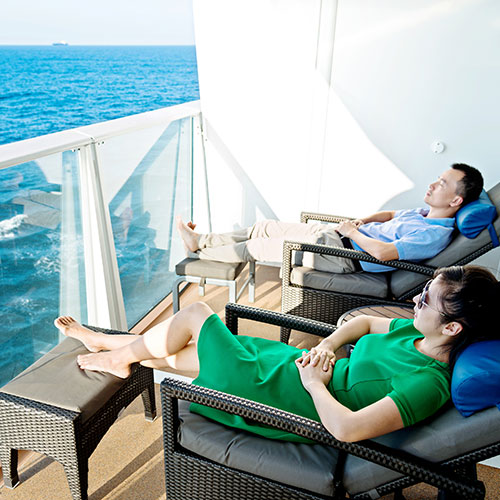 Theatres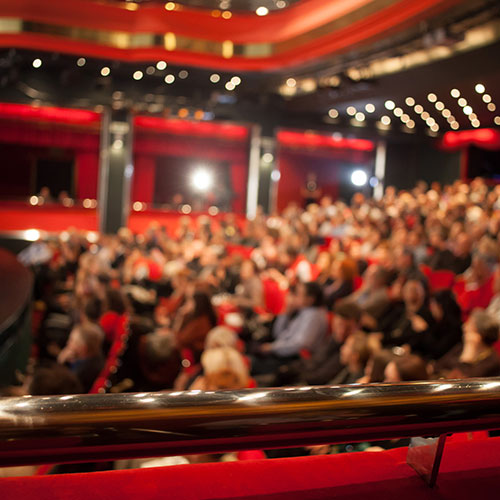 Dining Rooms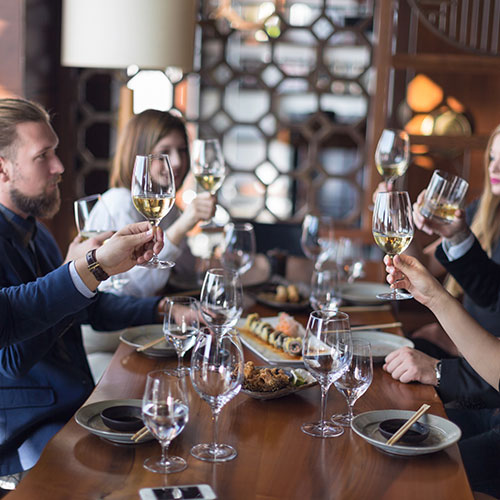 Play Areas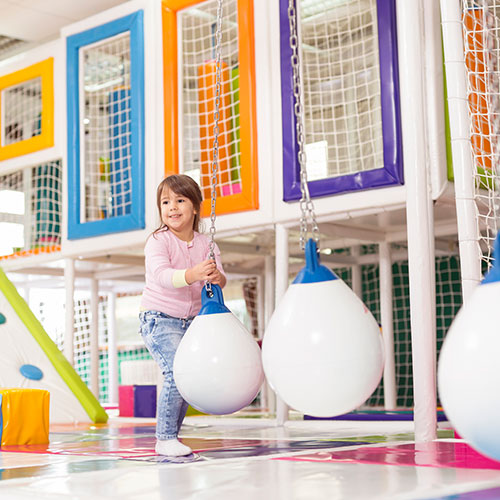 Galleys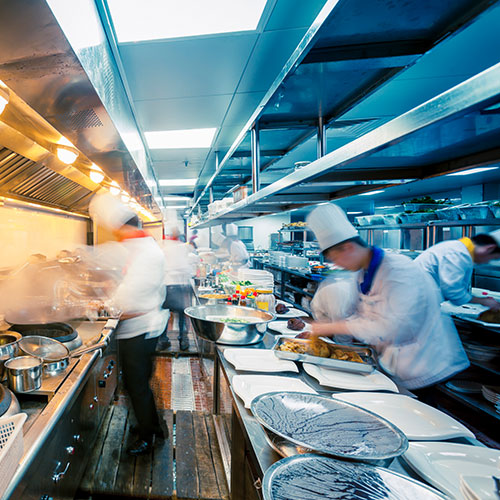 Casinos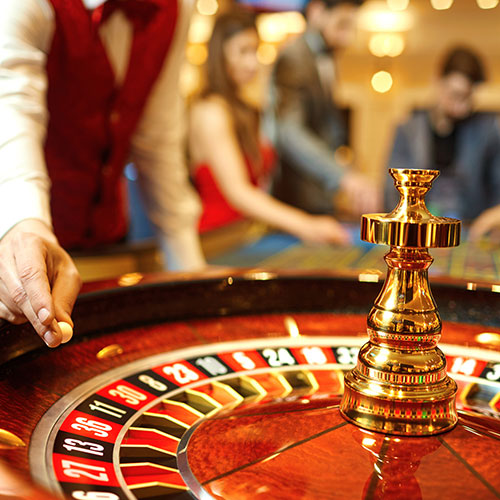 Did you know
Elevator buttons likely harbor the highest concentration of germs anywhere on a cruise ship.

According to experts
Cruise ships are often settings for outbreaks of infectious diseases because of their closed environment, contact between travelers, and crew transfers between ships.