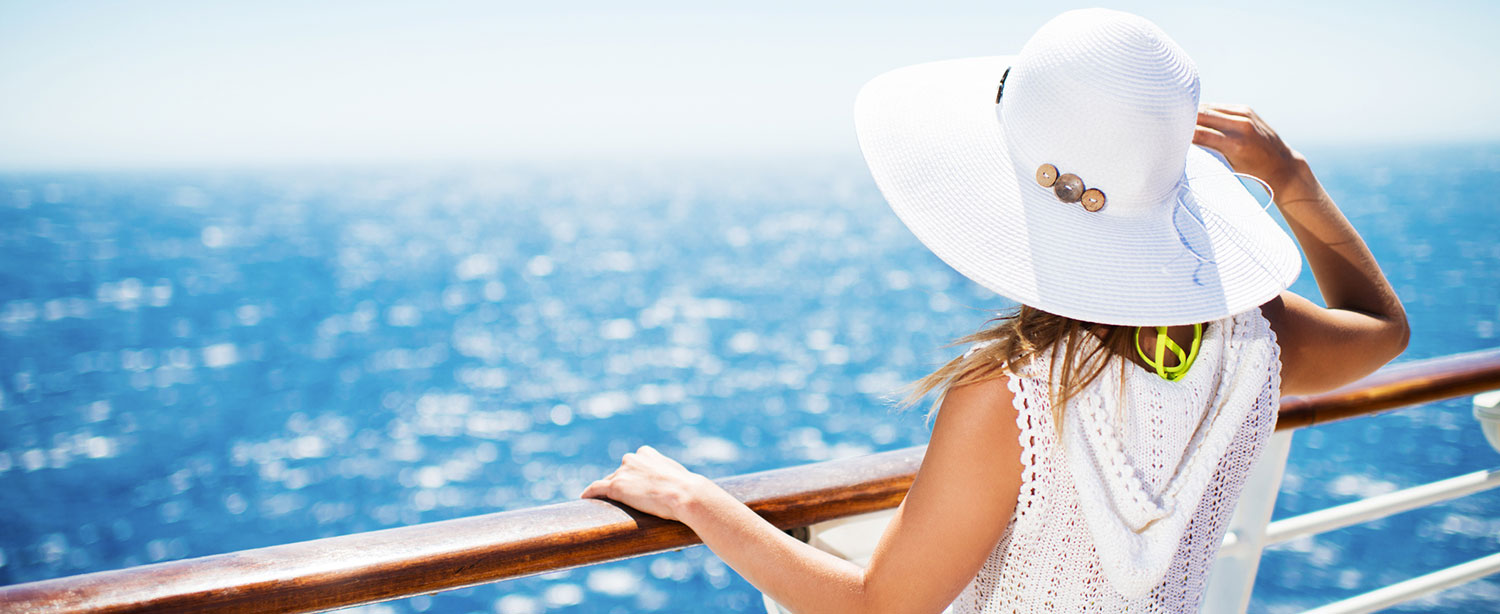 Cruise Ships
UVC light effectively disinfects staterooms, dining rooms and play areas.
With the outbreak of the 2019 novel coronavirus, cruise ships may have cemented their reputation as a breeding ground for infectious diseases. Even though the cruise industry is now starting to recover, it'll still need to convince passengers it's safe to cruise once again. With Safeology™ products like our UVC Mobile Air Purifier, UVC Upper Room Linear Wall Fixture, and UVC Upper Room Linear Recessed Fixture that just became much easier. Safeology uses the scientifically-proven power of UVC light to quickly, safely and effectively eliminate up to 99.9% of viruses from cruise ship surfaces, giving passengers unsurpassed peace of mind. As the cruising industry begins to recover, promoting your cruise line as being Safeology Clean offers a distinct advantage prospective travelers can't ignore.
Staterooms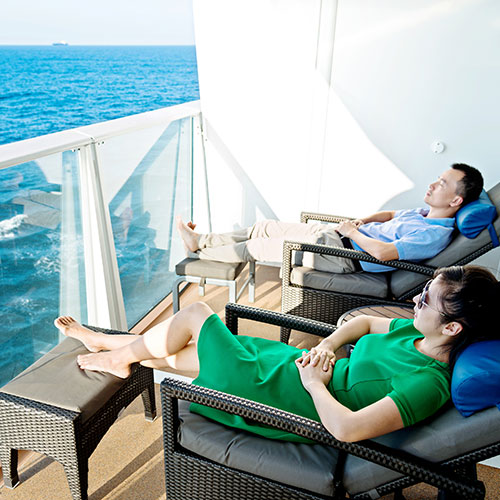 Theatres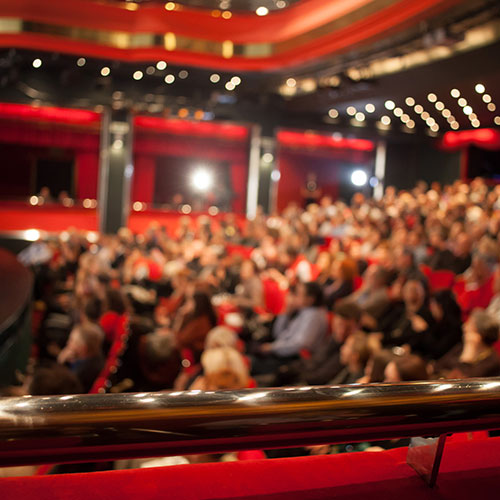 Dining Rooms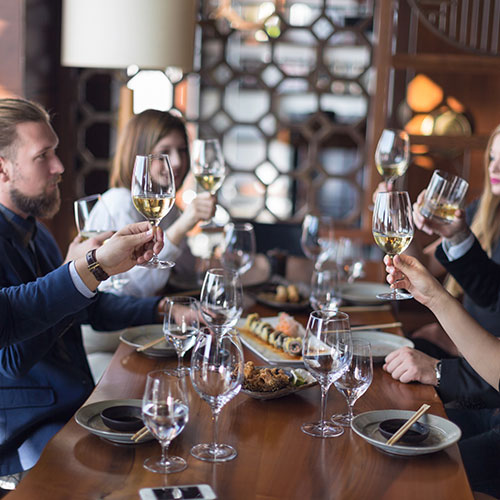 Play Areas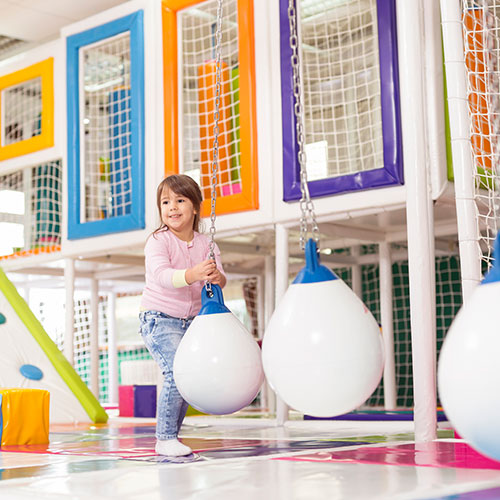 Galleys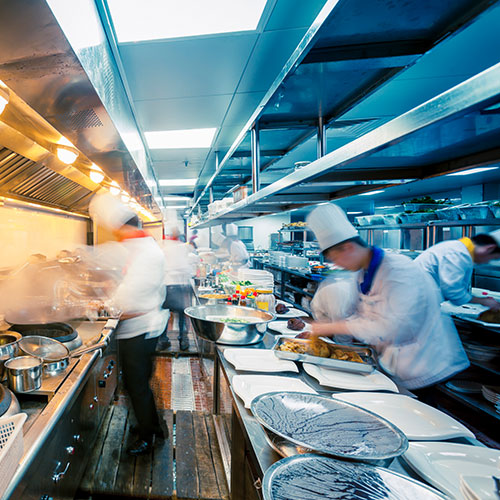 Casinos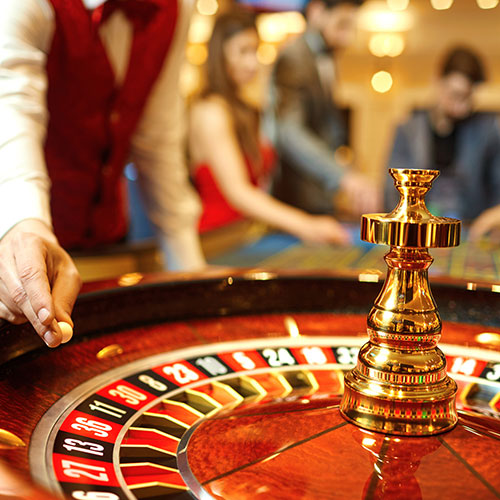 Did you know
Elevator buttons likely harbor the highest concentration of germs anywhere on a cruise ship.

According to experts
Cruise ships are often settings for outbreaks of infectious diseases because of their closed environment, contact between travelers, and crew transfers between ships.