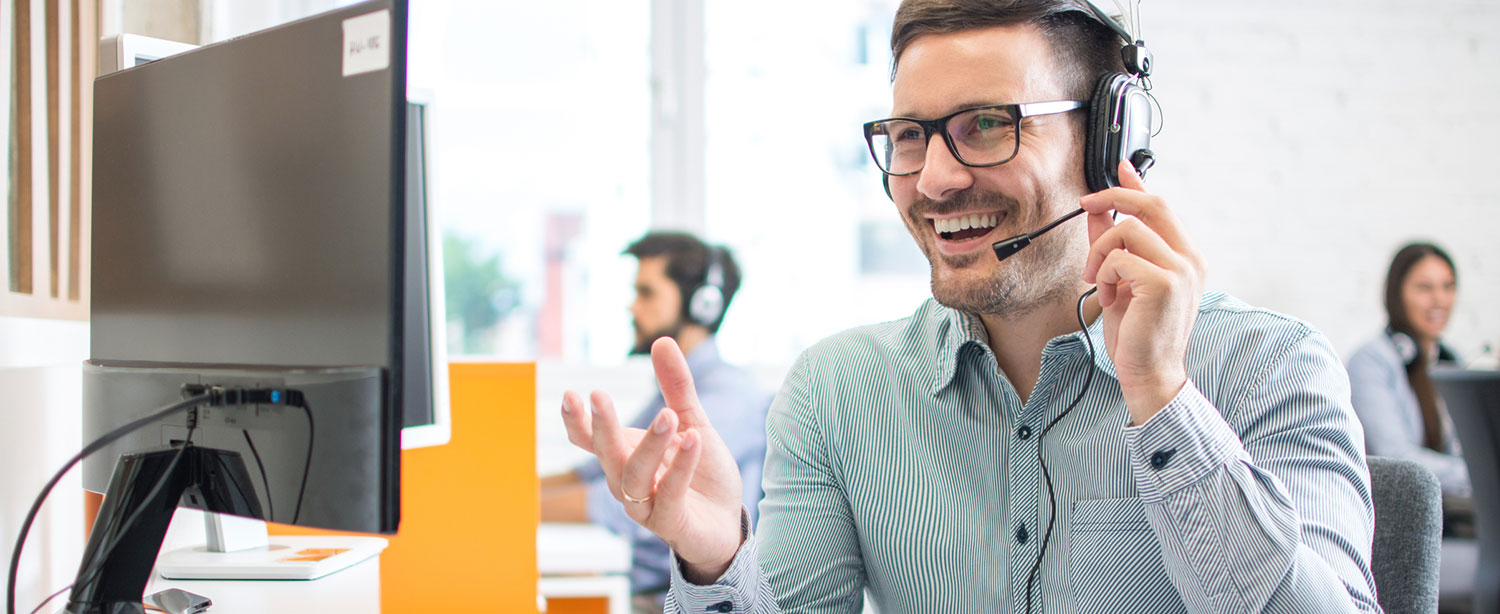 Customer Service
If you need assistance with set up, training, or troubleshooting, we're here to help.
Help with set up.
The first step towards a Safeology™ Clean environment is provisioning, or setting up, your Safeology products. Our Mobile Air Purifiers simply plug into the wall and have push button operation. They also can be controlled and monitored remotely. Upper Room fixtures must be installed by a qualified electrician. After, installation they are controlled by a light switch. Have a question before you get started? Simply call us at 1.844.Safeology (1.844.723.3656), or email us at [email protected].
Help with troubleshooting.
We're committed to providing you with an easy, hassle-free experience using our products. If you need help with troubleshooting, call us toll-free at 1.844.Safeology (1.844.723.3656), or reach out to [email protected]. We should be able to resolve any issues quickly and easily over the phone or email. For those times when a little more assistance may be needed, we have customer support technicians in the field who are available for on-site training and troubleshooting.