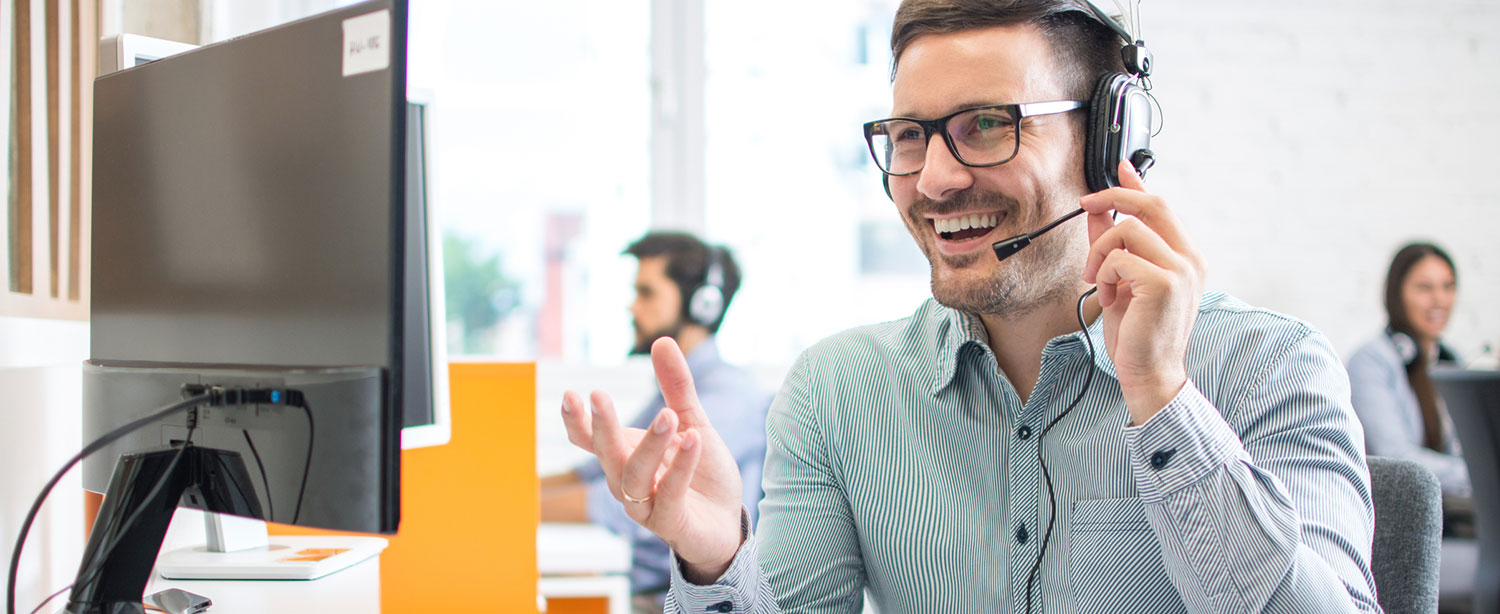 Customer Service
If you need assistance with set up, training or troubleshooting, we're here to help.
While UVC disinfecting technology may be complex, learning how to use it shouldn't be. That's why we designed Safeology™ products to be easy to provision, quick to set up, and simple to operate. Yet even as straightforward as we've made it, we realize sometimes a little extra assistance might be required, so we're here to help if and when you need us.
Help with set up.
The first step towards a Safeology Clean environment is provisioning, or setting up, your Safeology products. We've made it easy by providing a QR code you scan with our mobile device, which provides your facility engineering and environmental services staff the information they need to complete the process. Have a question before you get started? Simply call us at 1.844.Safeology (1.844.723.3656), or email us at support@safeology.com.
Help with training.
Once your Safeology products have been provisioned, they're ready for use, following these simple steps:
Open the Safeology app on the mobile device.
Scan the QR code on the Safeology product to pair the specific unit you're using to the specific cleaning cycle you're about to set.
Confirm the cleaning cycle duration.
As simple as it is, we realize questions may arise. If so, just give us a call at 1.844.Safeology (1.844.723.3656), or reach out to support@safeology.com.
Help with troubleshooting.
We're committed to providing you with an easy, hassle-free experience using our products. If you need help with troubleshooting, call us toll-free at 1.844.Safeology (1.844.723.3656), or reach out to support@safeology.com. We should be able to resolve any issues quickly and easily over the phone or email. For those times when a little more assistance may be needed, we have customer support technicians in the field who are available for on-site training and troubleshooting.