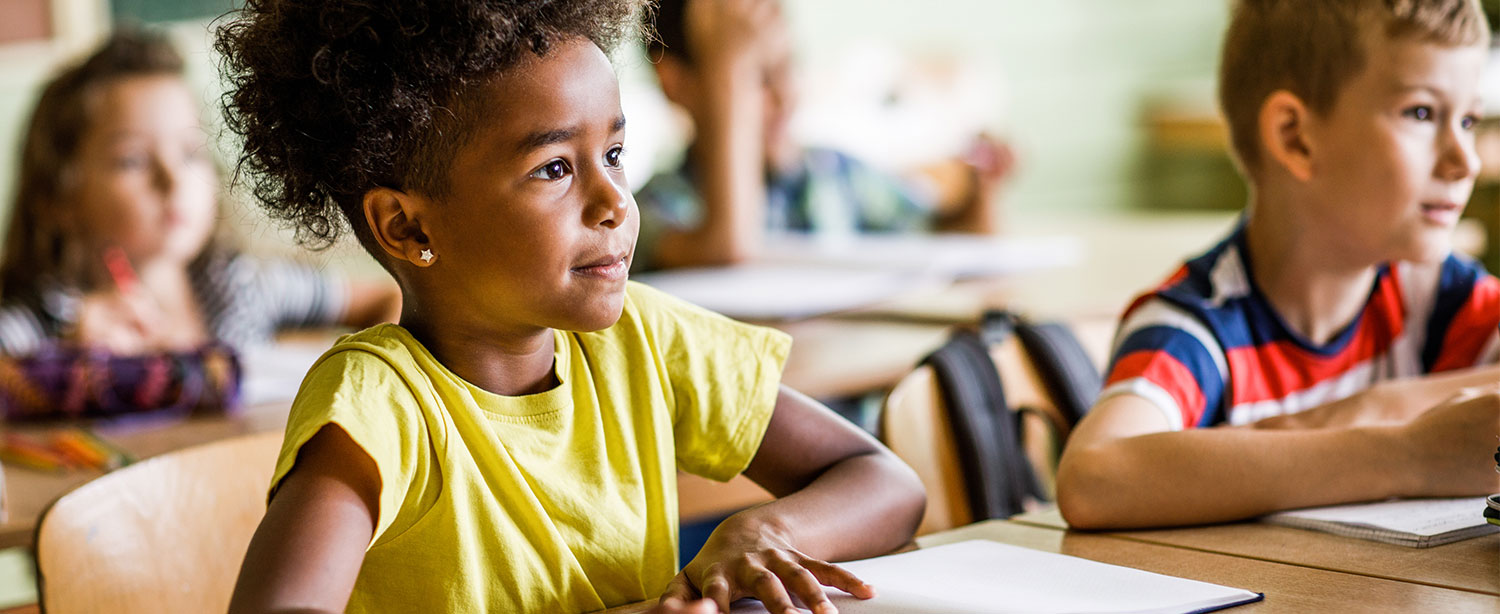 Education
UVC light efficiently sanitizes classrooms, dorm rooms and daycares.
Lecture Halls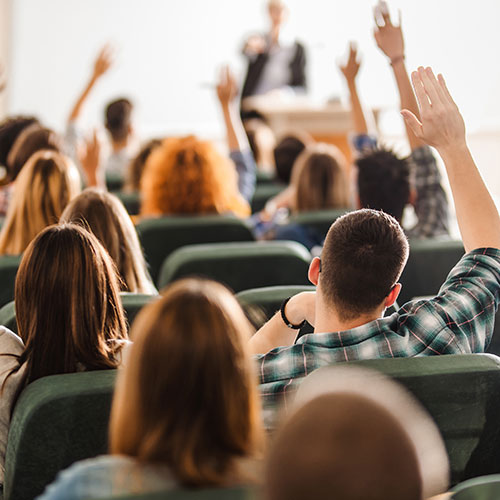 Dorm Rooms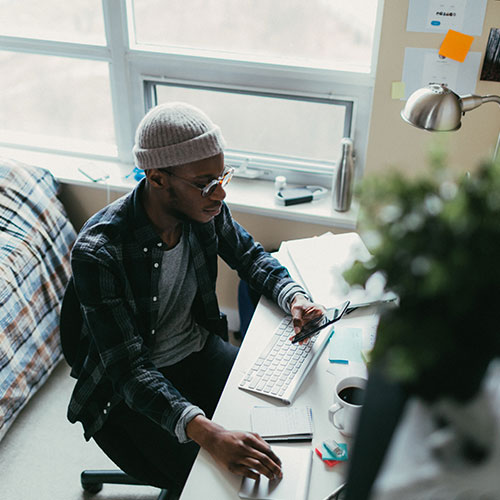 Cafeterias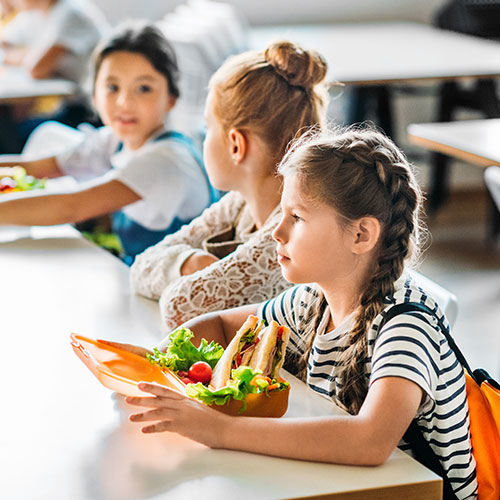 Locker Rooms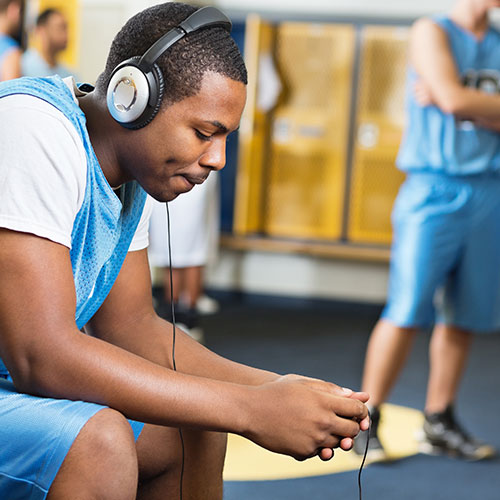 Libraries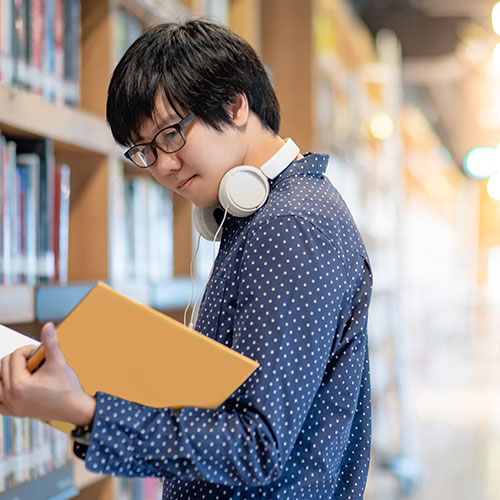 Daycare Centers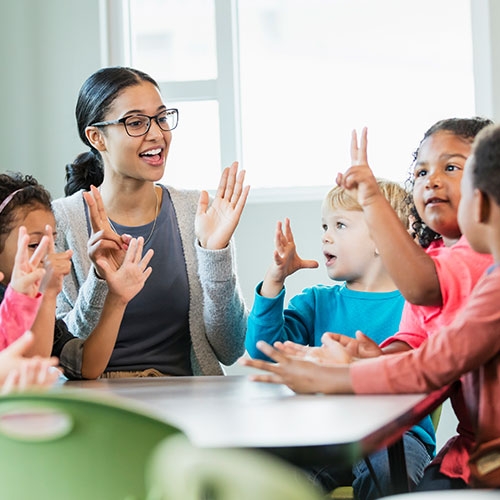 Did you know
The faucet handle in a locker room is the most bacteria-infested surface of all, averaging 545,312 colony-forming units (CFU) per square inch.

According to experts
According to Vital Health and Statistics, for children attending public schools, the transmission of infectious diseases results in more than 164 million lost school days each year.