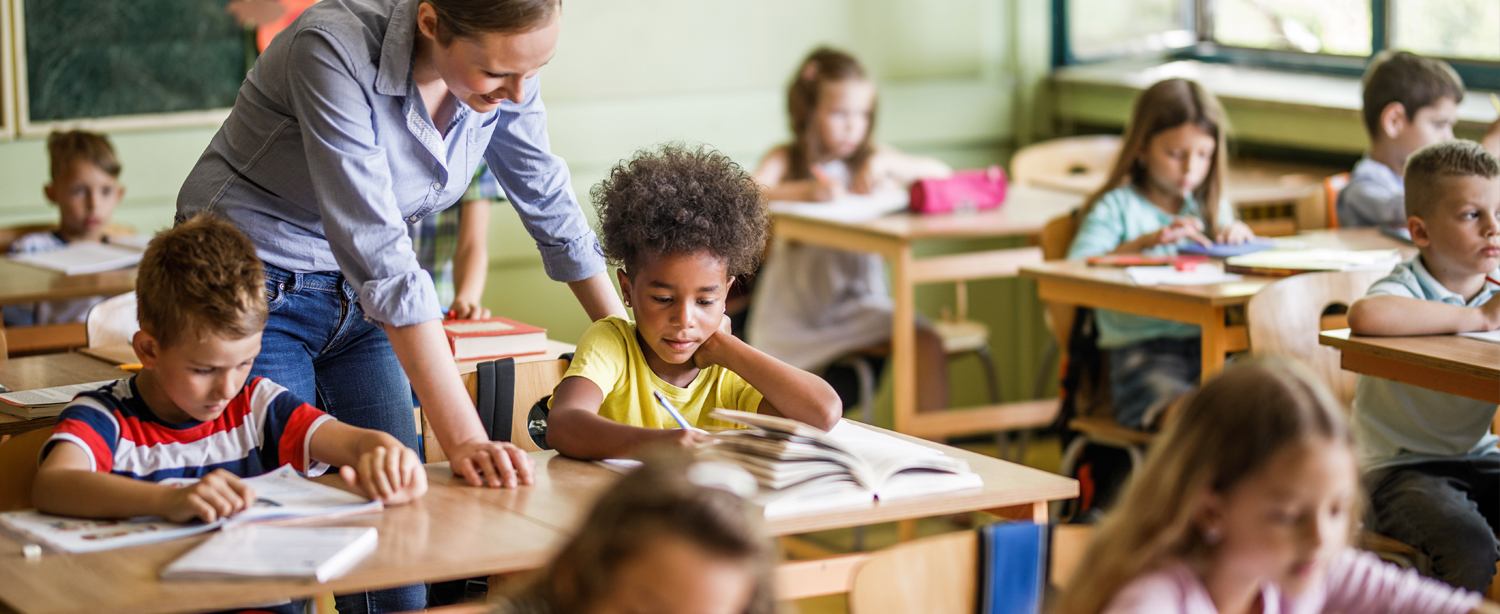 Series M: UVC Mobile Air Purifier 1800
The Safeology UVC Mobile Air Purifier 1800 eliminates 99.9% of airborne viruses, including SARS-CoV-2.
The Safeology™ UVC Mobile Air Purifier 1800 is designed for round-the-clock pathogen protection. Simply position it the room, turn it on, and let Safeology's UVC technology clean and disinfect the air you breathe. The Safeology Mobile Air Purifier 1800's  UVC lights inactivate 99.9% of airborne pathogens1 including the virus that causes COVID-19. And the built-in activated carbon filter and HEPA filter remove at least 99.97% of other airborne irritants such as dust, mold, bacteria and pollen that can lead to or exacerbate other health concerns like asthma, influenza, and the common cold. Take a deep breath and rest easy knowing you have 24/7 protection with the Safeology UVC Mobile Air Purifier 1800.
Designed by lighting technology experts.
Safeology™ UVC disinfecting solutions are designed by a leading manufacturer of lighting and technology products. Harnessing the expertise built through decades of experience in LED and lamp fixture technology, the Safeology UVC Mobile Air Purifier 1800 offers the utmost in effective disinfection, safe operation, ancillary services and outstanding support.
Statistical genome modeling to fight COVID-19.
Safeology's scientific experts have conducted a computational analysis of the SARS-CoV-2 genome to identify the specific UVC dosage required to achieve a Log 3 reduction and deactivate 99.9% of the virus. The overall effectiveness of airborne disinfection is based upon air's exposure to this dosage of UVC light.
Safe, fast and effective UVC disinfection to eliminate airborne transmission of SARS-CoV-2.
The Safeology UVC Mobile Air Purifier 1800 uses evidence-based UVC cleaning technology to provide continual disinfection of indoor spaces and environments. Because Safeology offers proven protection against coronaviruses and other disease-causing pathogens1, it provides peace of mind wherever people gather.
A comprehensive approach to air disinfection.
Only Safeology combines a precise UVC dosage based on scientific modeling, high-grade carbon and HEPA filtration, and high airflow capacity to ensure a Log 3 (99.9%) reduction of airborne viruses and pollutants. The Safeology UVC Mobile Air Purifier 1800's filters remove at least 99.97% of airborne particles such as dust, mold, bacteria, and pollen from the air. And the powerful fans deliver 6 to 10 Air Changes per Hour (ACH) to ensure clean, safe air.
More than just a product.
When you partner with Safeology, you get more than just a piece of hardware. Only Safeology offers a comprehensive approach to creating clean, safe spaces that engender confidence and trust. Learn more about these important Safeology programs and services.
The most complete UVC Mobile Air Purification solution available.
SERIES M
UVC Mobile Air Purifier 1800  |  Model SM18
Fixture
Dimensions: 26"w x 25.5"d x 48.0"h
Weight: 265 lbs.
Quiet operation due to optimized airflow design
Optimized static pressure performance
Four smooth rolling casters (two are locking) for easy mobility
Durable white powder coated metal construction
Easy access filter replacement
German-engineered 40,000-hour centrifugal fan and motor
Made in America with U.S. and global components
Airflow
Delivers 6 to 10 Air Changes per Hour (ACH) in 2,000 ft2 and 1,200 ft2 rooms with 9' ceiling, respectively (at turbo speed)
Low speed: 30,000 CFH / 500 CFM
Medium speed: 60,000 CFH / 1,000 CFM
High speed: 90,000 CFH / 1,500 CFM
Turbo speed: 108,000 CFH / 1,800 CFM
UVC Lamping
Four 75-watt ultraviolet lamps
Amalgam 253.7 nm UVC lamps
Up to 12,000 hours lamp life at 85% UVC intensity
Electrical
120V AC, 50/60Hz
Low speed: 667 watts / 5.6 amps
Medium speed: 1,034 watts / 8.6 amps
High speed: 1,102 watts / 9.2 amps
Turbo speed: 1,560 watts / 13 amps
15' hospital grade three-prong power cord (easily replaceable)
Master full-power on/off switch
Control buttons and indicator lights for airflow levels
Filtration
High-grade HEPA filter removes 99.97% of particles ≥.300 µm
Activated carbon filter with pre-filter increases filter life and reduces airborne odors and chemical disinfectant particulates
Technology
Wi-Fi wireless cloud-based control and monitoring
Imbedded computer automation for cloud-based management
UVC lamp remote monitoring
USB upgradeable software input
Software
Cloud-based back-end management
Easy wireless provisioning
Programmable start and stop times
Remote auto on/off
Room-based cleaning validation
Real-time tracking
Centralized monitoring and control
Remote software updates
Lamp efficacy and maintenance monitoring
Filter end-of-life monitoring
Safety
Auto off switch for safe lamp replacement
Auto off switch for safe filter replacement
No ozone
Certifications
EPA-registered manufacturing facility
Conforms to UL Standards
FCC compliant
Patent pending
Support
3-year warranty
Implementation training
Maintenance and software service plans
Remote access customer service
Field service
Technical support
1 The term pathogens, as used in Safeology literature, refers to the broader category of disease-producing germs, including viruses, bacteria and spores. While UVC light has been proven effective in inactivating or eliminating various pathogens, the dosage of UVC exposure (UVC intensity over time) required to do so may vary by pathogen type. Pathogens, in general, require different levels of exposure for disinfection. Some can be inactivated relatively quickly, while others require longer exposure to UVC.